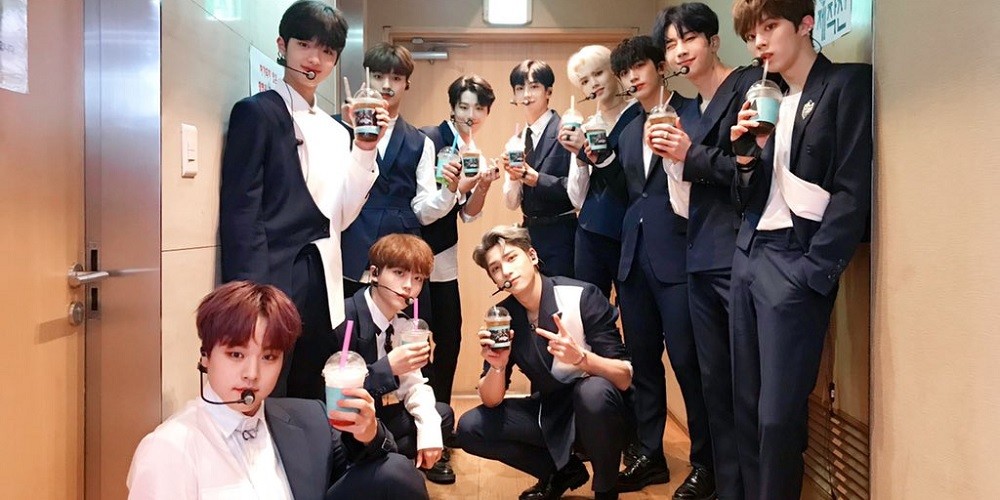 A hashtag to celebrate X1's first win has trended worldwide on Twitter.
On September 1, X1 achieved their first-ever music show win on 'The Show' with debut song "Flash", becoming the fastest boy group to do so. On Twitter, fans of X1 since the days of 'Produce X 101' and beyond celebrated the win by trending #Flash1stWin.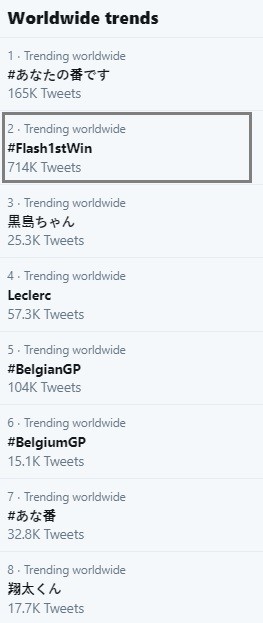 Along with messages about X1's achievements as a group, many posts stated the years it took for some re-debuting members to actually get this first win.
Check out some more fan posts below. Congratulations again to X1!