The news of Kim Samuel's father being murdered in Mexico shocked Kpop fans all over world.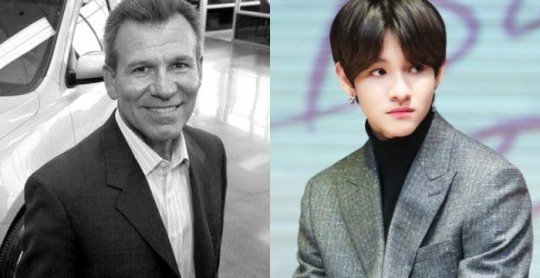 On July 16 (Mexican time), Jose Arredondo - Samuel's father, who is known as a famous businessman in the local community and also a car dealer - was found dead at a condominium in the resort town Cabo San Lucas, Mexico.
​
The local police believed that he had been murdered because his body had many wounds caused by a basic weapon. Mexican media agencies reported that the murder used a weapon to stab him, but nothing has been officially confirmed. The United States Department of State has also announced the death of its citizen abroad and informed, "We offer our deepest condolence to the victim's family and are closely looking at the investigation."
Jose Arredondo - an American citizen born in Mexico - is the biological father of Kim Samuel and a famous businessman who owns a real estate company and car dealership chains of Family Motors in Southern California cities such as Bakersfield, Delano, Taft, etc.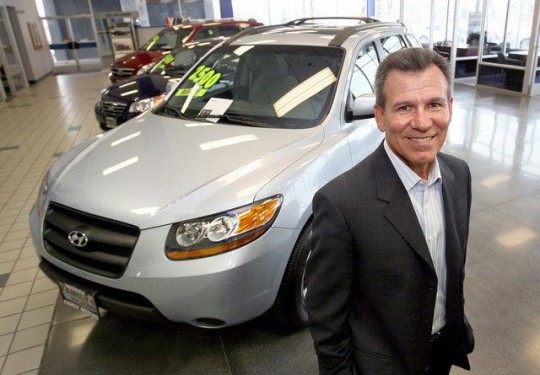 Mr. Arredondo born in Mexico started his career from scratch after illegally crossing the border out of Mexico at the age of 11 and staying in the US. As an American citizen, he married a Korean woman and gave birth to Kim Samuel.
​
After emigrating in elementary school, Kim Samuel attended high school in Korea and debuted as a singer in 2015. Although he was eliminated and unable to work with Wanna One when joining ''Produce 101'' (season 2) in 2017, he still received great attention thanks to his Western appearance and outstanding talent. The male singer was active in TV shows such as "Leaving the Nest", "Sweet Revenge 2", etc. He also worked in the unit group Brave HongCha with actor Cha Tae Hyun and Hong Kyung Min.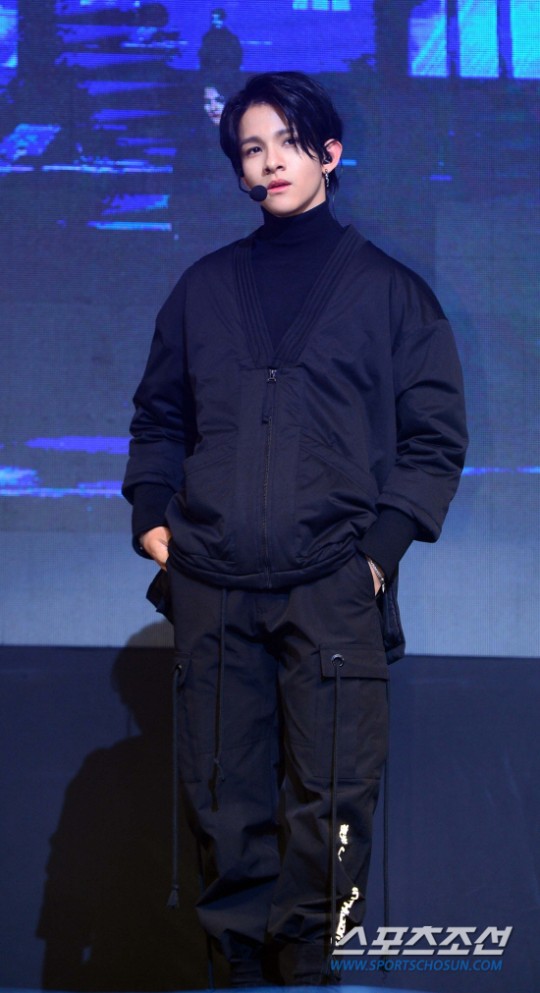 Currently, Kim Samuel is in a dispute over his exclusive contract with the management company Brave Entertainment and have all his activities halted. In June, Kim Samuel announced on his personal Instagram that he would leave the management company and start working independently.
​
Regarding the death of Mr. Jose Arredondo, Samuel's management company Brave Entertainment gave a short announcement, "We have no way to verify the news."
​
At the news of his father being murdered amid the ongoing dispute with the management agency, not only Korean fans but Kpop fans around the world are also sending encouraging messages to Samuel via SNS.
​
[Sports Chosun.com = Reporter Kim Joon Suk] narusi@sportschosun.com
Everything Idol, Everyday Exclusive V TODAY OPEN!