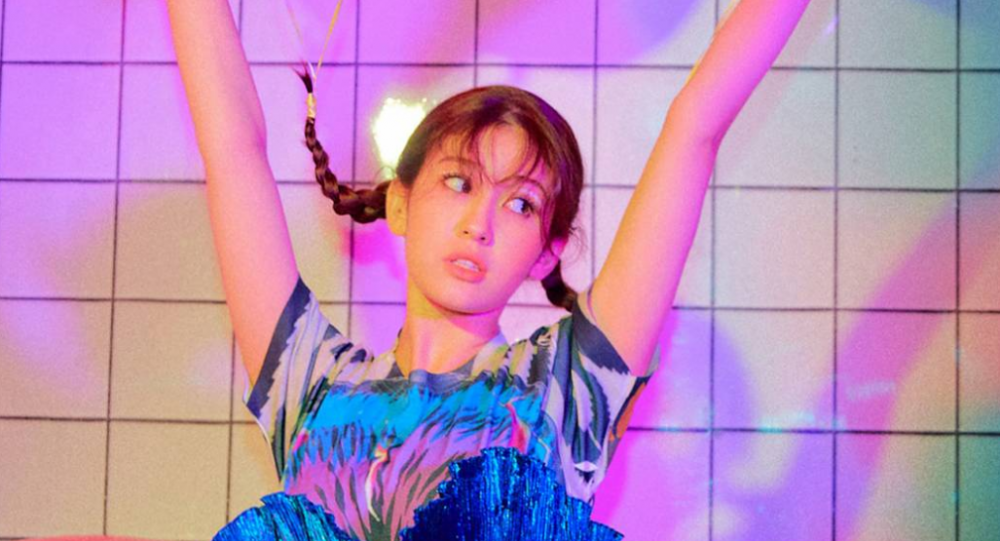 Netizens believe that Jeon Somi's solo debut under YG was a flop.
The singer uploaded several selcas on Instagram on the 18th and fans left her positive comments in the comment section saying, "so pretty" "really beautiful".."Only Somi can look so pretty even while wearing a hoodie."
But many netizens left negative comments in online communities about her solo debut saying, "So her solo a flop right?. "I thought she'd be super successful but not only did zero luck follow her she ruined her own success...."
Others said, "Her voice and skills are floor level. She's basically just a visual. And what are those dance skills?? She just doesn't have the skills to go solo on her own."
Many netizens discussed her lacking stage presence and debut song stating, "Jun Somi's solo debut is basically a display of her being outshone by her back dancers." "Singing talent side, her song has no addictive quality, it's just bad. I mean Sunmi is a bad singer but at least she has a good song...what the heck was that trash 'birthday' song?"
Netizens are also questioning why she didn't unite with I.O.I for their October comeback stating, "seriously what is she thinking not joining IOI again? She should be throwing a fit at her agency to get back in there.." She's not as popular as Chungha, couldn't even get one nomination for #1 on music shows..why isn't she going back to IOI??"
Somi made her solo debut under YG's 'The Black Label' on the 13th of last month with 'Birthday' composed by Teddy.