Top idol group BTS (RM, Jin, Jimin, J-Hope, Suga, V, Jungkook) won first place on Gaon's restructured Social Chart.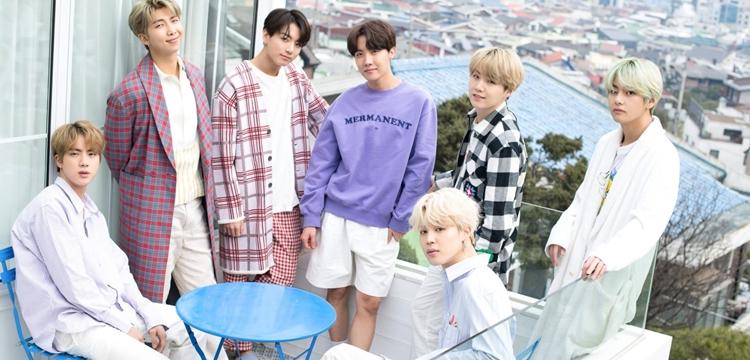 On July 19, the Korea Music Content Association announced, "BTS has continuously achieved No.1 on the Social Chart 2.0 on the 27th week of 2019 (June 30, 2019 ~ July 6, 2019) and the 28th week of 2019 (July 7, 2019 ~ July 13, 2019)."
​
Along with that, Korea Music Content Association explained about the restructured Social Chart and said, "The song-centric Social Chart has been reformed into Social Chart 2.0, in which data statistics focus on artists."
​
Social Chart 2.0 is a ranking focused on artists, with statistics based on data platforms of V LIVE, Mubeat, SMR, Mycelebs.
​
This chart will list the number of video views calculated by artist's channel on V LIVE, the number of views of broadcasting performance videos is calculated according to each artist of Mubeat and SMR, along with the data calculated by each artist of Mycelebs. The enterprise that analyzes big data on artificial intelligence, Mycelebs, is a statistical support unit.
​
Social Chart 2.0 is expected to become an index that helps to evaluate the artist's global popularity in a more intuitive way.
​
Starnews = Reporter Yoon Sang Geun sgyoon@
Photo provider = Big Hit Entertainment
Everything Idol, Everyday Exclusive V TODAY OPEN!