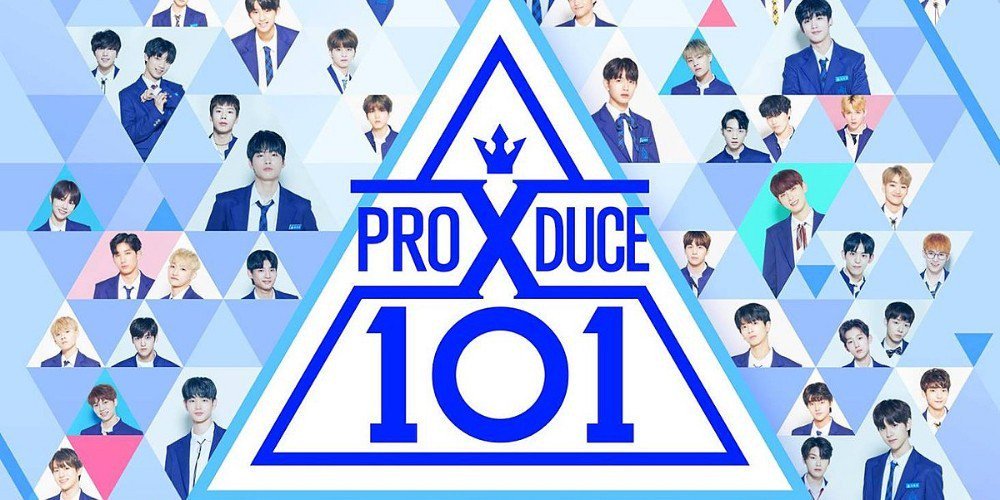 The second episode of Mnet's 'Produce X 101' aired on May 10.
All trainees completed the level test and started training in their given ranks. And as always, viewers were encouraged to support the trainees by real-time voting.
Here are the trainees who ranked in the top 11 this week!
1st: Kim Yo Han - Oui Entertainment
2nd: Lee Eun Sang - Brand New Music
3rd: Kim Min Gyu - Jellyfish Entertainment
4th: Nam Do Hyun - MBK Entertainment
5th: Song Yoo Bin - Music Works
6th: Son Dong Pyo - DSP Media
7th: Kim Woo Suk - TOP Media
8th: Park Sun Ho -sidusHQ
9th: Koo Jung Mo - Starship Entertainment
10th: Song Hyung Joon - Starship Entertainment
11th: Cha Jun Ho - Woollim Entertainment