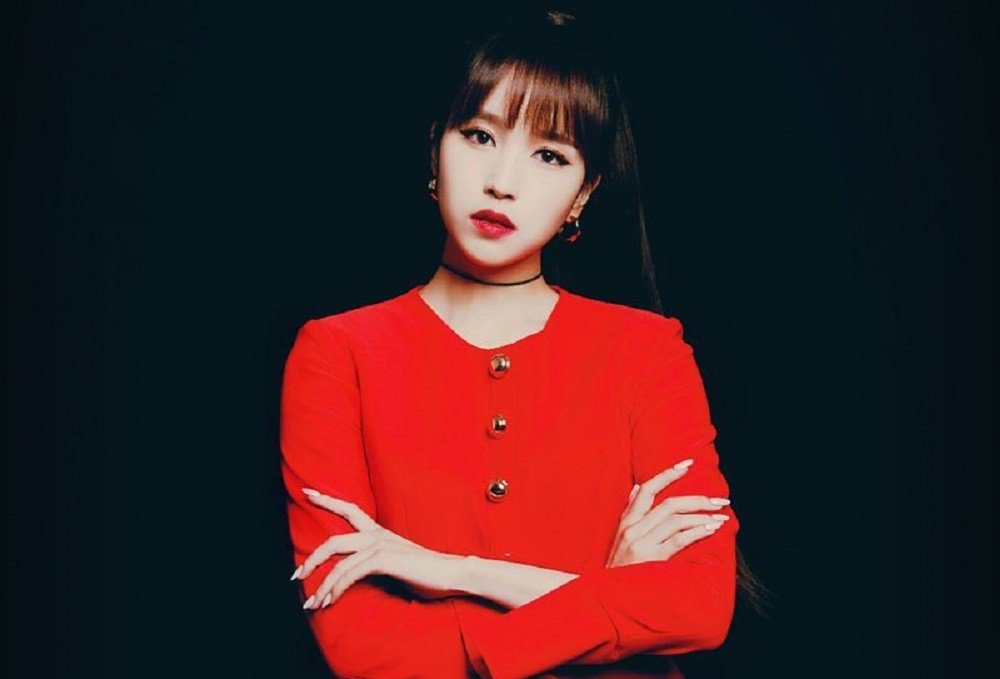 TWICE has rolled out another photo for their world tour countdown.
For May 20 KST, Mina's image was up next to remind Once that their 2019 'TWICELIGHTS' concert was near! Set to take place on May 25, the world tour will begin in Seoul, where fans will be able to hold up their new Candybong Z for the first time. Have you been enjoying these photos of TWICE dressed in red so far?
Stay tuned for more photos until the D-Day!