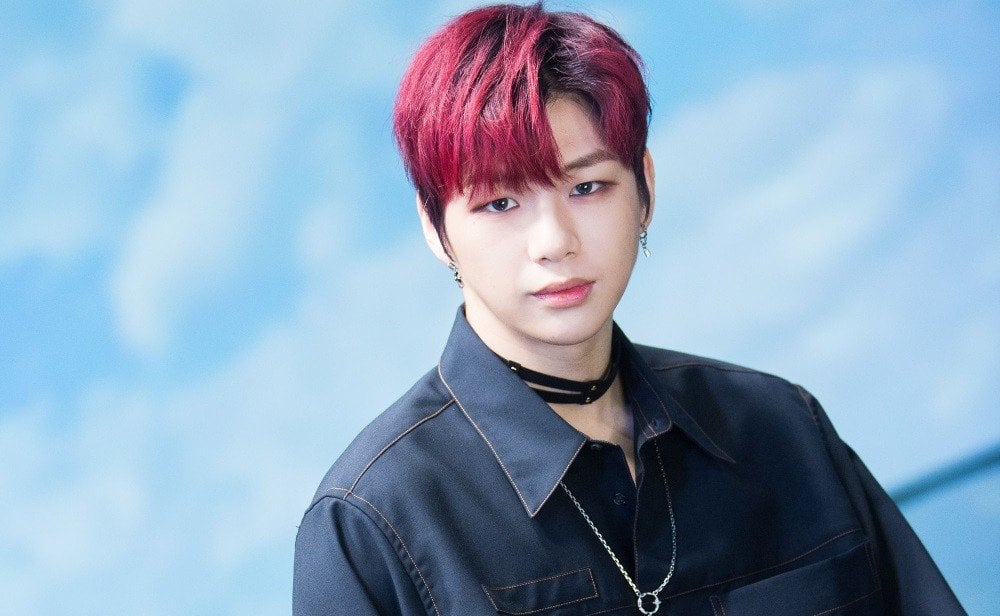 Kang Daniel wrote a letter to fans after the Seoul District Court ruled in favor of his exclusive contract case against LM Entertainment.
On May 10, his lawyer Yeom Yong Pyo of Yulchon LLC revealed the court accepted his request to suspend his contract with the agency, and Kang Daniel wrote to Instagram:


"Dear fans. I'm writing because I wanted to let everyone who believed in me and waited for me during these long 3 months myself. If I didn't have the support and attention you gave me, I don't think I could have gathered up the courage like this. During the long period of silence, I was touched and even cried as I read each and every one of your supportive messages. I was able to endure each day because of your warmth and faith.

Though I could have made everything easier and faster by making compromises, I wanted to show you how I take the right and honorable direction even if it was slow.

Thank you so much to all the fans who believed in my actions and way of thinking.

I'll now return all the courage and faith I've received from everyone so far. I'll appear on the precious stage you all helped make possible with a great song and better image.

To all my fans! Please keep an eye out for rookie singer Kang Daniel, who'll make a fresh start.

Once more, thank you so much."