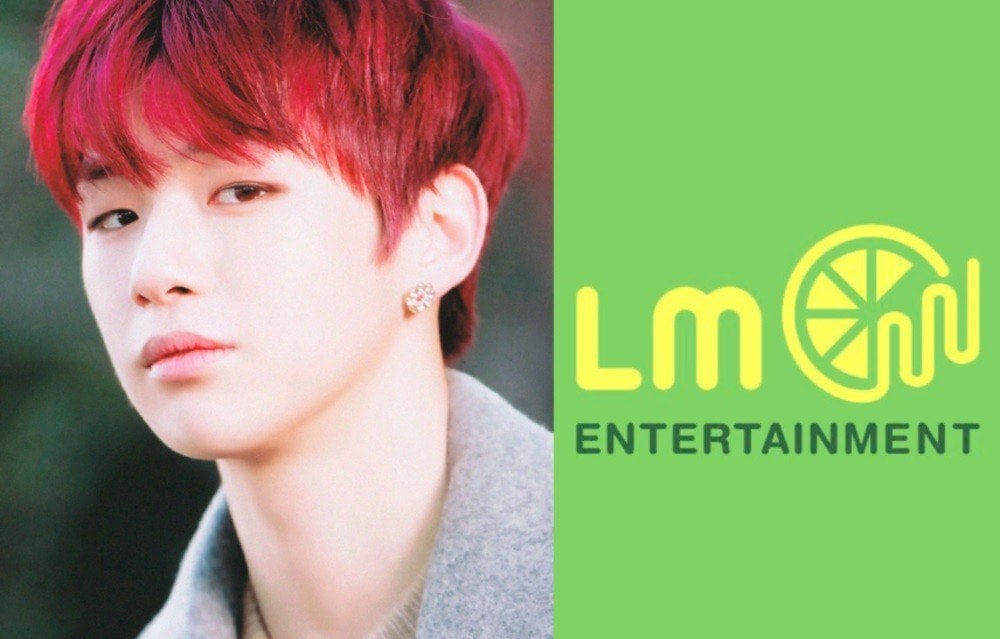 The Seoul District Court ruled in Kang Daniel's favor to suspend his exclusive contract withLM Entertainment.

Kang Daniel and LM Entertainment have been going head to head in a legal battle over his exclusive contract, and on May 10, his lawyer Yeom Yong Pyo of Yulchon LLC revealed the court has decided to accept his request to suspend his contract. Yulchon LLC stated:


"As a result of the Seoul District Court's decision to accept his request, Kang Daniel will be able to pursue independent activities as a celebrity.

The court found the joint business contract LM Entertainment signed with a third party on January 28, 2019 was a contract that transferred the majority of management rights for Kang Daniel. As Kang Daniel had not been contacted for prior consent, LM Entertainment's actions not only went against their exclusive contract, they also broke the truth that is the foundation of the exclusive contract. It was then decided LM Entertainment's actions made it difficult to maintain a relationship between the label and Kang Daniel.

The exclusive contract between Kang Daniel and LM Entertainment has been suspended, and LM Entertainment cannot interfere in Kang Daniel's activities. They cannot negotiate or sign contracts on his behalf or require him to pursue activities on their behalf."


LM Entertainment has responded, "We plan to appeal the decision."