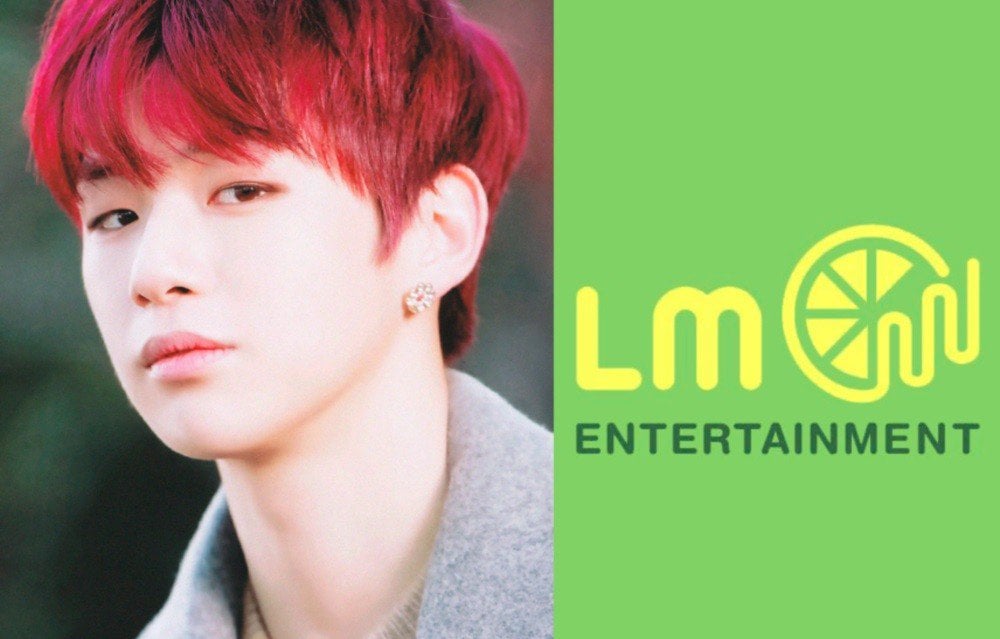 Kang Daniel and LM Entertainment presented both their cases at the Seoul Central District Court for the nullification of his exclusive contract on April 24.

The lawsuit began after the former Wanna One member asked for the cancellation of his exclusive contract with LM Entertainment this past March. Kang Daniel and his legal reps Yulchon LCC cited a breach of his contract as LM Entertainment had signed a joint business contract with MMO Entertainment, but LM has denied signing exclusive rights over to MMO or any other party.

Yulchon LCC claimed LM delegating a portion of the agency rights to MMO was a breach of contract as "according to the exclusive contract, this is not any different than signing over the rights of the contract. Acting as a proxy means to execute actions on behalf of the other party." Kang Daniel's side also stated LM Entertainment CEO Gil Jong Hwa had signed over the rights of the idol's contract for 500 million Won ($432,355.00 USD), which is 10 times the amount given to Kang Daniel. Yulchon LCC added, "Gil Jong Hwa is also causing a malicious media play. The trust is already broken, and it's difficult to maintain a contractual relationship."

However, LM stated Kang Daniel was already paid his down payment for the contract and further claimed his legal representative Seol Hye Seung and Kang Daniel were aware of the joint contract with CJ ENM, the parent company of MMO. LM further claimed, "The negotiation rights belong to MMO, but LM owns the contracting rights... This doesn't indicate the exclusive rights of the contract were signed over."

Yulchon LCC then asserted Kang Daniel signed with LM for the purpose of promoting under the label, and he was not informed of the contract with MMO. However, LM responded the idol star had been aware, and though there wasn't a detailed explanation, he was aware MMO would provide him housing. Yulchon LCC and LM also argued over the rights to Kang Daniel's social media accounts, which are currently handled by LM employees.

Kang Daniel stated to fans through his legal representative, "Firstly, I want to thank my fans for showing me a lot of attention and love. It's sad I haven't been able to be with you for such a long time, but I came all this way thinking I want to go down the right path even if it takes longer. I'll make sure not to disappoint my fans, who are trusting me until the end."