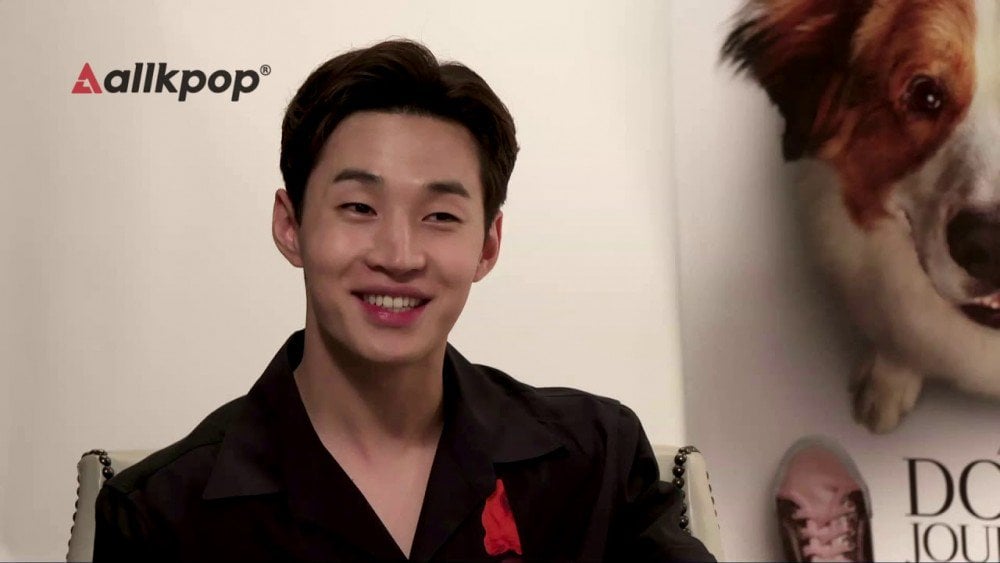 Some love transcends lifetimes and in A Dog's Journey, the sequel to A Dog's Purpose, we follow the story of a dog who's boundless love travels with him on his search for his human and his true meaning of life. Through his ventures, devoted dog Bailey finds his new destiny through an unbreakable bond with CJ, played by Kathryn Prescott, and her best friend Trent, played by Henry Lau. This heartwarming movie shares on Bailey's journey through his many lifetimes alongside CJ and Trent with moments full of love, pain, and plenty of tail wags.
Henry Lau, now signed with Monster Entertainment, started with the world-renowned group Super Junior M and Korean entertainment powerhouse SM Entertainment, has continued to find fame through his Hollywood debut with A Dog's Journey as Trent. In this movie, Henry portrays the sweet and gentle, Trent, who conveniently crosses paths with CJ in her most needed times, thanks to the help of Bailey. This multi-talented singer-composer-actor proved himself capable of being well rounded in his arts and continues to do so in this film and his upcoming album.
In an interview with allkpop, Henry discusses his experience creating Trent and his journey filming this movie.
Interview:
Be sure to check out Henry as Trent when A Dog's Journey comes out in theaters on May 17!