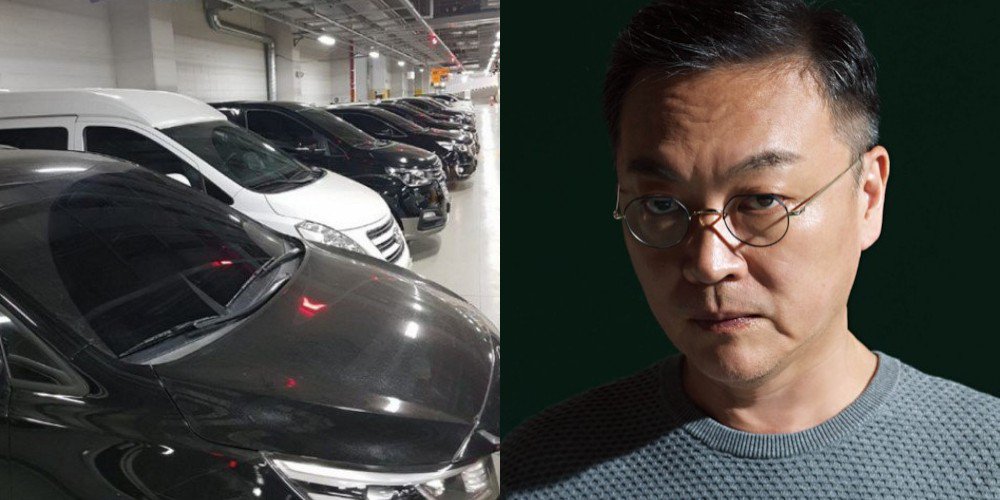 Kim Eui Sung criticized illegal parking.
On May 11, the actor posted on Facebook, "The sight of MBC's parking lot on Saturdays is uncomfortable." He explained, "It's the day of 'Show! Music Core' recording so there are many singers' cars parked here but as you can see (in the photo), this is the handicap parking lot."
He continued, "Non-celebrity vehicles are prohibited on Saturdays but shouldn't the handicap parking lot be respected without exception? Starting next week, I will reveal the car tag numbers and report (the illegal parking)."