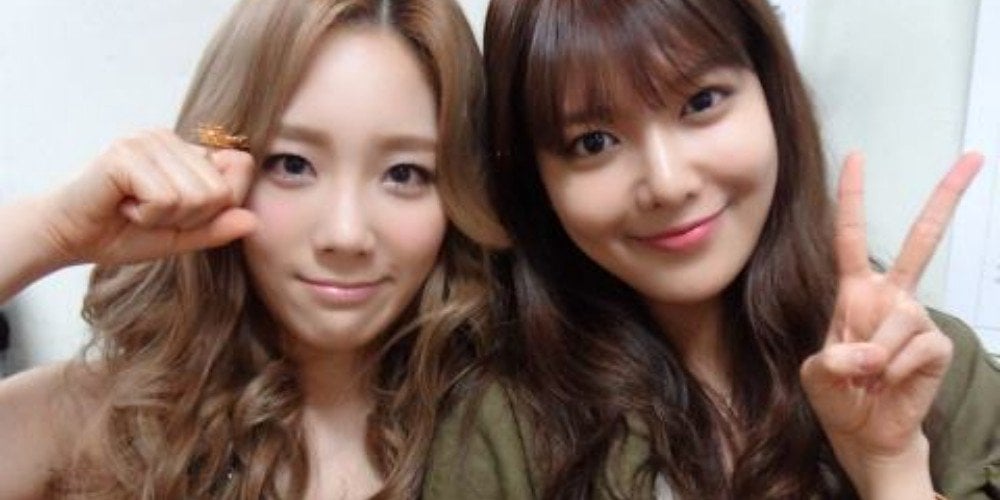 Sooyoung praised Taeyeon's talent.
On April 10, Sooyoung guested on KBS Cool FM's 'Park Won's Kiss the Radio.' During the radio show, Sooyoung mentioned Taeyeon's new solo release "Four Seasons," and said, "It has been released in the spring but it was an autumn vibe."
She continued, "There isn't a specific genre that pops into your mind when you think of Taeyeon. That's because she can perfect all types of genres. She's a singer that makes you look forward to her new songs."