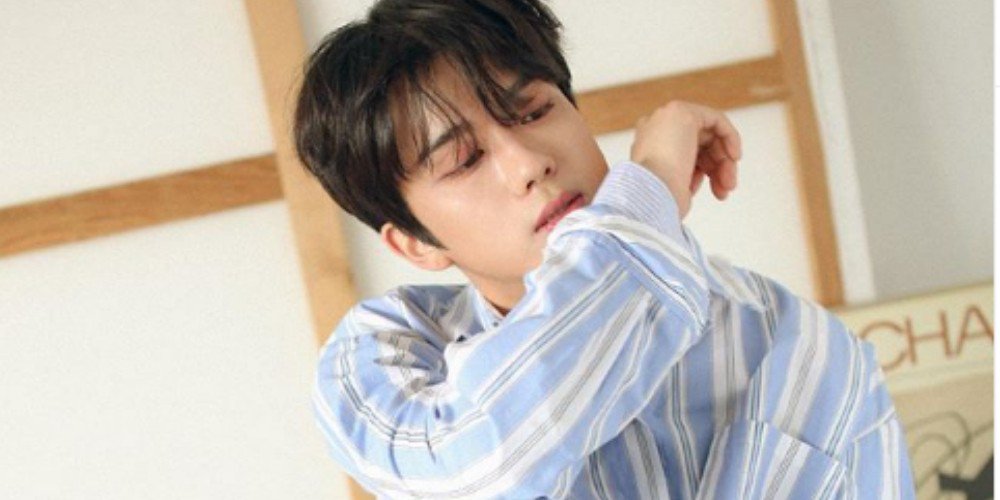 B.A.P's Youngjae is gearing up for his solo promotions!
On April 10, Youngjae announced his official fan cafe has been opened. The idol stated he will be delivering his news via the fan cafe from now on and thanked the fans for waiting.
And several hours later, Youngjae rolled out teaser images for 'Fancy.' The new release is set to drop on April 19. More details on 'Fancy' will be coming soon.
Stay tuned!