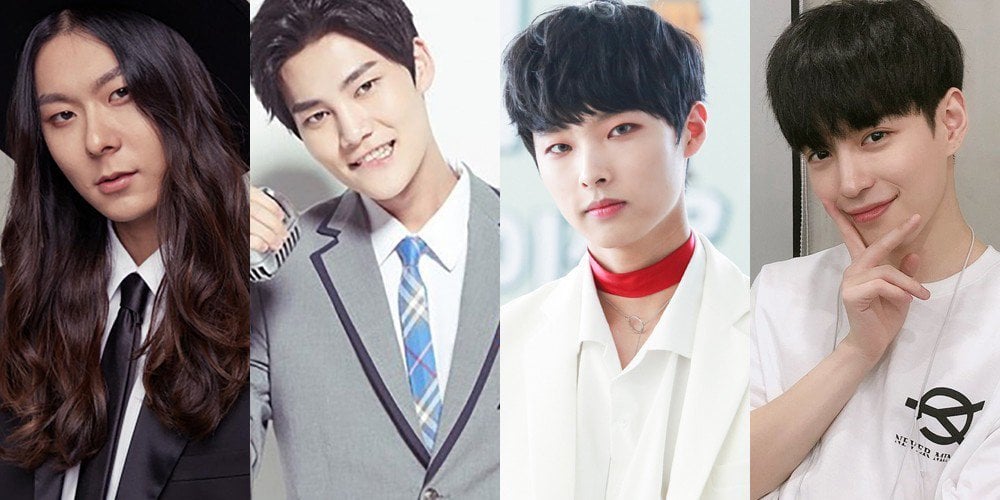 ONO Entertainment's upcoming 4-member boy group, formerly known as the ONO Boys, have finally chosen their official debut name!
On April 18, the ONO Boys revealed the official logo to their debut group name, which will be LIMITLESS! The team name can also be written as LMTLS, and the team logo combines the symbol of a heart intertwined like the Möbius strip - meaning that fans will not be able to escape from the charms of LIMITLESS.

As previously reported, LIMITLESS is made up of former 'Produce 101' season 2 contestants Jang Moon Bok, Sung Hyun Woo, and Yoon Hee Seok, along with 'MIXNINE's Lee Hwi Chan.
But wait, there's more! After debuting as 4-members this coming May, ONO Entertainment hinted that additional, hidden members yet to be revealed to the public will also join LIMITLESS for their full debut, set to take place in the latter half of 2019. Looks like there's a lot to look forward to in this upcoming new boy group!