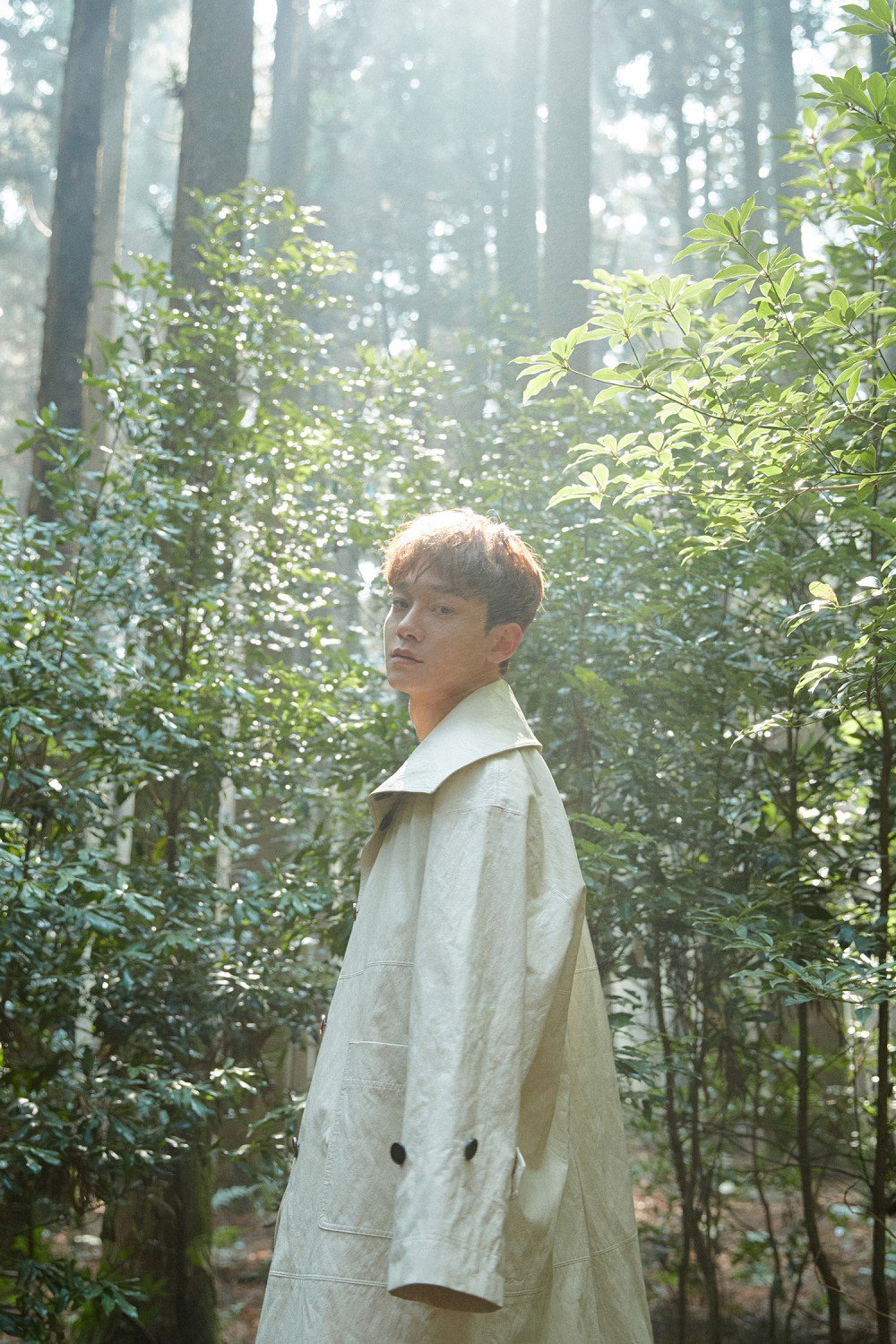 Chen's new mini-album, 'April, and a Flower', has already topped major music charts, confirming his talent and popularity as a solo artist.
The album features six ballads, including the album's title track "Beautiful Goodbye".
Upon release, the album immediately gained global popularity, winning the top spot on music charts both domestic and international, including QQ Music in China, and iTunes album charts in thirty-three different countries.
Chen has currently been promoting his new album on various music programs with heartfelt performances of "Beautiful Goodbye".
The singer is also scheduled to appear as a guest on an episode of 'Radio Star', which is set to air on April 10th.