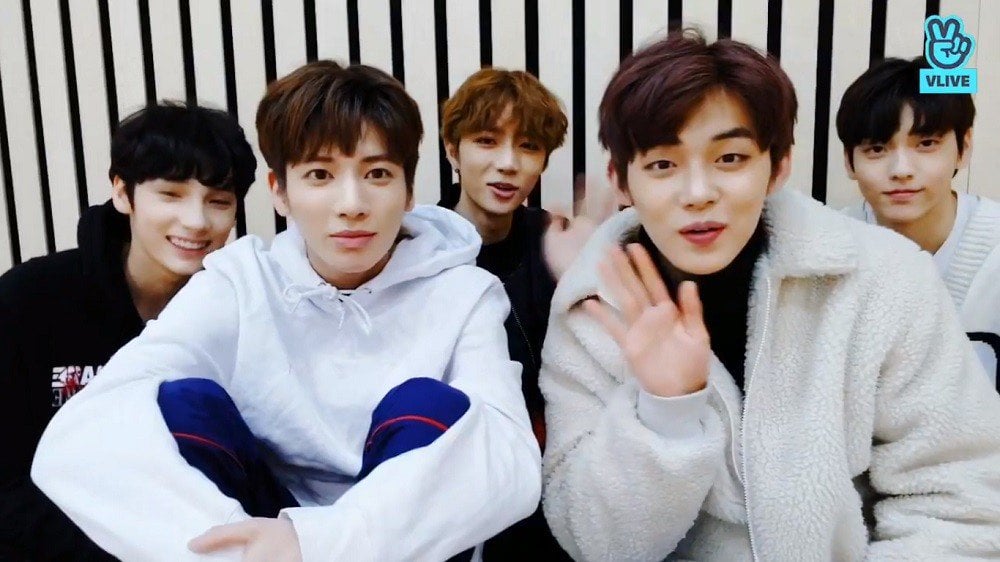 TXT have greeted their fans through 'V Live', revealing their favorite BTS songs during the livestream.
On March 10, the Big Hit Entertainment rookie group TXT had their very first 'Naver V Live' session with their fans. In the comments section, when a question was asked to the group: "what's your favorite the boys turned to their favorite BTS songs and revealed that their favorites were: "Spring Day", "Run", "Run (Ballad Mix)", and "Butterfly".
Seems that this brother group is in love with many of BTS' intimate, soft ballad songs! Check out the video below for the full 'V Live' video.