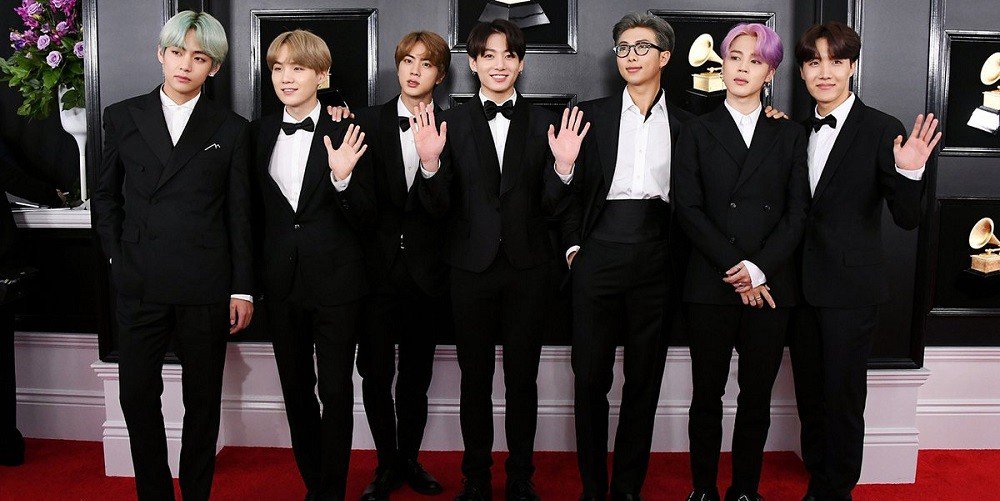 BTS tickets are being resold for over $4K USD.
As the race to grab tickets for BTS' 'Love Yourself: Speak Yourself' tour has ended, a large number of ticket scalping has also surfaced on the same day. On March 1st, the tickets for the European leg of the tour have been sold as high as up to $4,019 (£3,037), causing dismay among netizens and leaving countless ticket-less ARMYs appalled.
The original prices of the tickets (for the U.K. concert, for example) range from $66 (£50) to $232 (£175), with special packages that go up to $265 (£200). When no ticket was left to purchase, fans took to social media or 'StubHub' for reselling tickets with prices that went up to at least $284 (£215) per ticket.
Although reselling of these tickets is strictly illegal, the scale of demand for BTS' concerts have widened long since, going beyond control on social media.
There are, however, tickets that are also being resold at original prices as a fair exchange. Stay tuned for more updates regarding BTS' world tour!