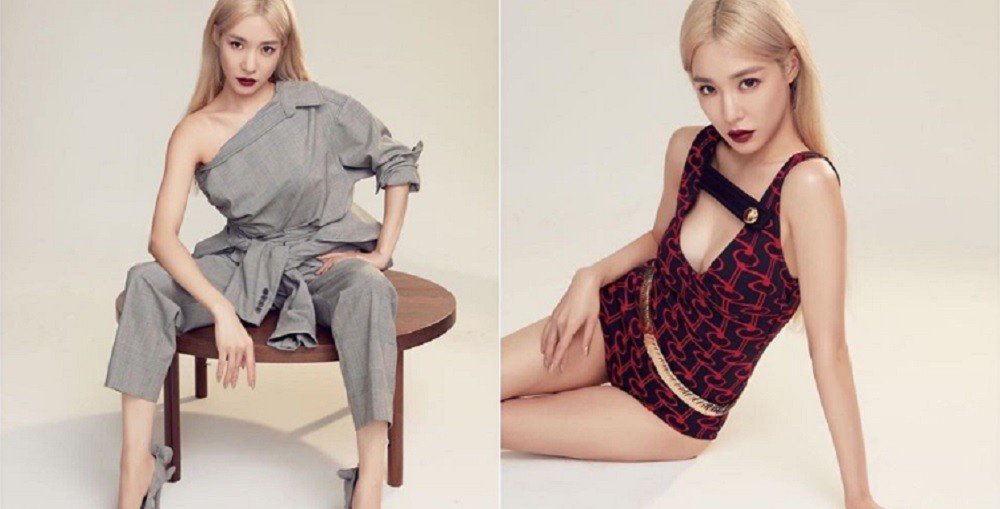 Tiffany Young has shared some gorgeous shots from her latest pictorial.
As the March cover model of 'Elle Taiwan', Tiffany Young took to Instagram to post footage of herself in chic outfits, ranging from modern and see-through jumpsuits to luxury bodysuits and leather boots!
She also added the caption "I'll be your flower", perfecting the springlike vibe of the season that thematically matched the photoshoot.
About two weeks ago, Tiffany Young had also appeared on the beauty video for 'Elle Taiwan', acting as a model for 'Dior Forever' make-up foundation.
Check out the posts above and all the photos below!