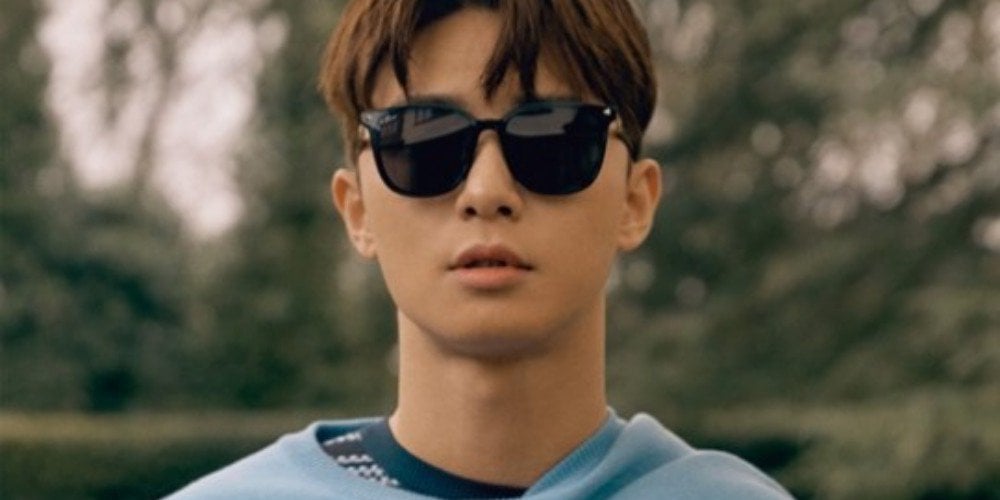 'Dazed' released an interview and photos of actor Park Seo Joon.
The actor modeled casual chic look in wide pants, sunglasses, and more in the pictorial completed in London.
In the interview, Park Seo Joon shared, "This is my second time in London since my last visit in the fall. I wanted to come and also meet Son Heung Min while I'm here."
Park Seo Joon and soccer star Son Heung Min are scheduled to appear on a new variety show together.
Regarding the upcoming film 'The Divine Fury,' Park Seo Joon said, "I think it'll be released in the second half of the year. It was a character that physically drained me but I believe you will see a new side of Park Seo Joon through it."