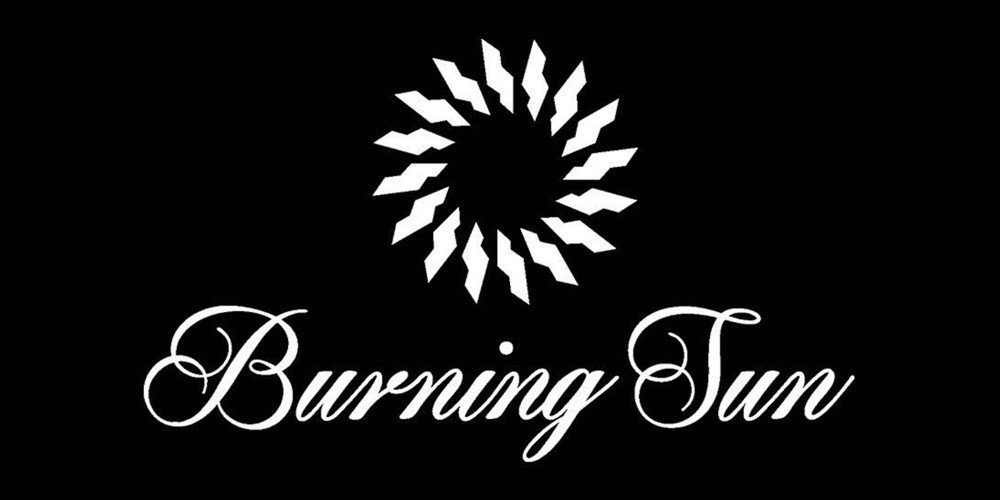 'Burning Sun' has issued an official statement on the ongoing sexual assault investigations.
The club, owned in part by Big Bang's Seungri, is being accused of drugging their female clients and dragging them into V.I.P rooms where they are sexually assaulted. The police are also reported to be part of the situation, and it has been further revealed that a man who tried to protect a woman from getting sexually assaulted was beaten by the staff and then the police. Since then, Seungri had denied that he was part of the scheme, but Dispatch has since then revealed disturbing KakaoTalk messages that could show that Seungri had in fact known everything that was going on. Netizens have further pointed out that the managing executive staff of the club were Seungri's close friends.
Burning Sun's statement reads,
We have submitted all of the original copies of the videos to investigators and the media right after the event occured.

We want to summarize what has happened and what we are doing in response.

First, everything about the assault is true. The person responsible for the assult (Mr. Chang) has been fired for it. We are currently actively cooperating with the police and prosecutor investigals, and will accept the punishment according to law.

Second, the accusations on sexual harrasment and sexual assault, including the usage of the date rape drug GHB, are all rumors. We cannot admit to these, and we are also actively cooperating with investigations for this. We have had sexual assault education for the employees, and it was brought up every time we had a conference. Burning Sun does not stay silent on criminal activities such as drugs, sexually assaulting women, or sexually harrassing women. We also do not encourage the selling of drugs to customers through the club CEO or other staff. If these accusations turn out to be true after police investigations, we will close down Burning Sun.

We have currently sued those spreading false information, and we will continue to take strong legal action for the spread of false information.

Third, these are the ways we will change the current environment.

1. The VIP rooms that are problematic will be completely eliminated. The VIP rooms will be instead be changed to rooms for female customers to use for their convenience.

2. We will minimize the blind spots of CCTVs and install more (increase from 30 to 35).

3. We will completely overhaul the employees that have criminal records or are highly suspicious (such as guards, serving staff, and managing staff).

4. We will open an official Burning Sun KakaoTalk so we can receive complaints and reports from female customers in real-time, and react immediately.

What do you think will happen to Burning Sun?