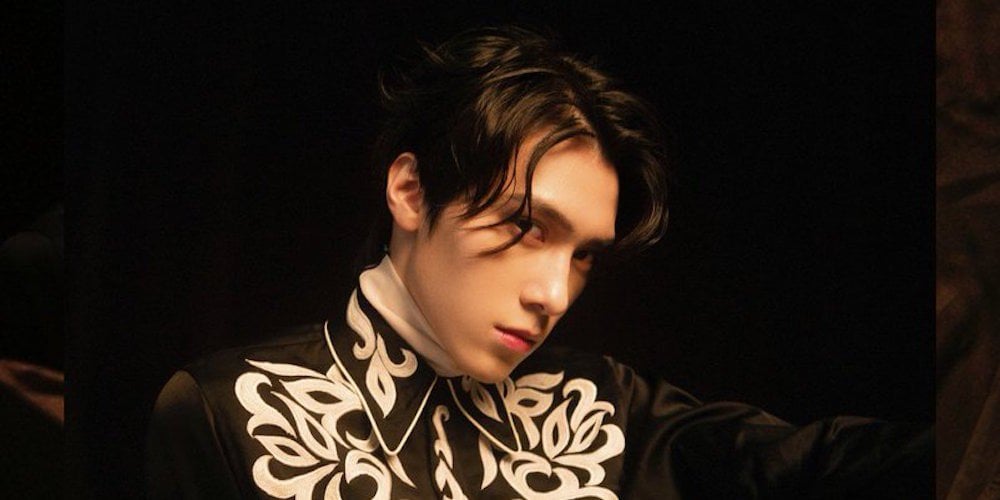 D-2 until SM Entertainment's Chinese rookie boy group WayV debuts with their 1st single album, 'The Vision'!
Today's members to release a set of handsome, princely individual concept photos are: Xiaojun, Yangyang, and Hendery! Also hinted as the China unit of NCT, WayV's 1st single album contains title track "理所当然 (Regular)" as well as "Nightmare (Come Back)", and "Dream Launch Plan".
Look out for WayV's official debut this January 17 at 8 PM CST!