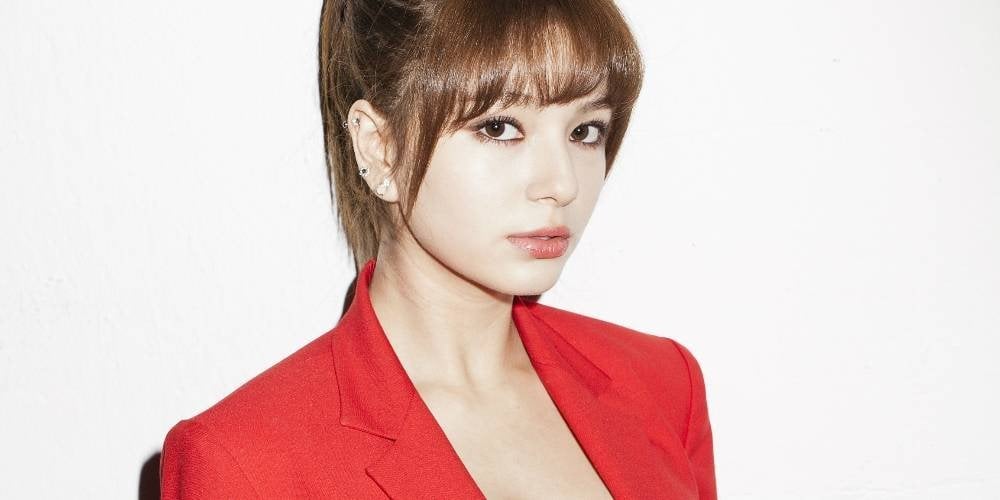 Shannon explained to fans why she plans to leave her agency MBK Entertainment and South Korea in the near future.

In an Instagram story on January 24, the British-Korean singer answered fan questions, revealing she intends to leave Korea to focus on composing new songs. She also confirmed she won't be having a comeback, and she plans to leave her agency very soon. Shannon further detailed her issues with MBK Entertainment and listed problems, such as using her voice as a guide without permission, not crediting her English lyrics for songs, passing songs meant for her to other artists, and using her to promote other label artists.

Shannon concluded, "You can blame my company for that matter. I promise to come out with something soon."

Read her full Instagram story post below, and stay tuned for updates on Shannon Williams and MBK Entertainment.