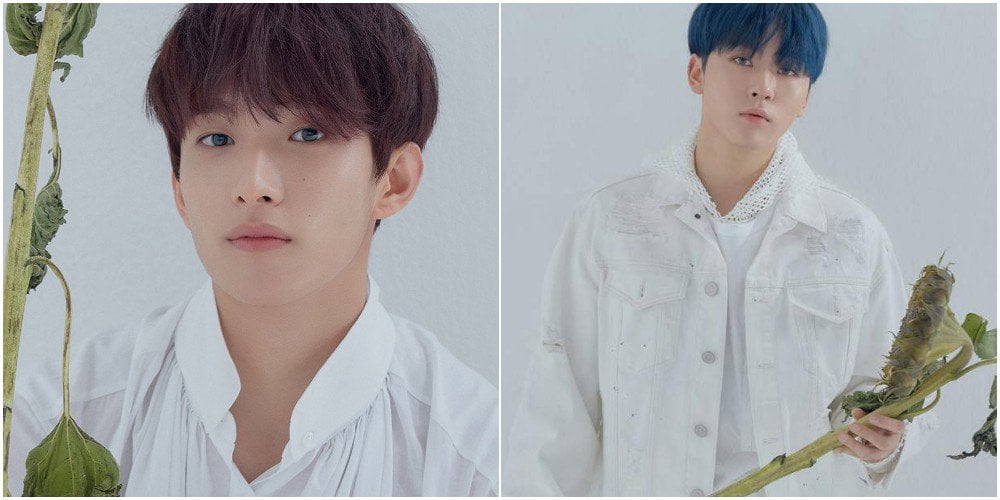 Seventeen's Seungkwan talked about DK's charms.
On January 21, Seventeen held a showcase for their 6th mini album 'You Made My Dawn.' At the event, Seungkwan is asked about his win at the '2018 MBC Entertainment Awards' and rise in popularity.
Seungkwan commented, "I am feeling the increase in popularity but I think I was lucky. I was able to gain help from great seniors through the program 'Unexpected Q.' I was able to show my talent on that show. I hope there will be more opportunities for me to show my charms."
He then added, "But my members are actually way funnier than me. If I was the first one (to gain attention) then I think other members will blow up even bigger. Especially DK hyung. He's so bold. He doesn't care (what other's think). He's so bold at times that I think he's out of his mind. That's what makes DK hyung funny and that's his charm point."