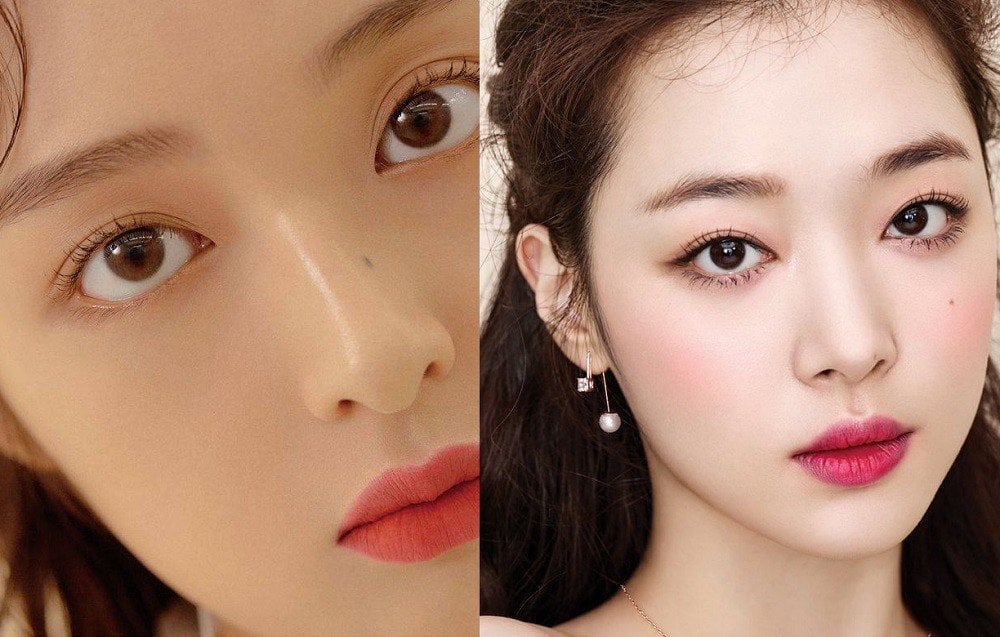 In a recent community post, K-netizens admired a recent photoshoot of actress Kim Bo Ra.
Kim Bo Ra has been garnering a significant amount of popularity through the JTBC drama 'SKY Castle', as character Kim Hye Na. For the February issue of 'Nylon', Kim Bo Ra posed in front of a pinkish backdrop, donning a cute and fruity look reminiscent of the former f(x) member Sulli.
Check out the pictorial below:
Seeing the photos, netizens shared comments such as: "OMG so pretty?", "So it wasn't just me who thought so!", "They do look alike", "She looks a bit like Kim Ji Won, too", "Oh, I think I know what kind of atmosphere you're talking about!! Anyway, she's so pretty...", "I see a lot of comments these days about comparing those two LOL even on Sulli's Insta, people leave comments talking about how she looks like Kim Bo Ra".
Have you been catching up with the hit drama 'SKY Castle' lately? And, do you see the similarity between the two celebrities as well?