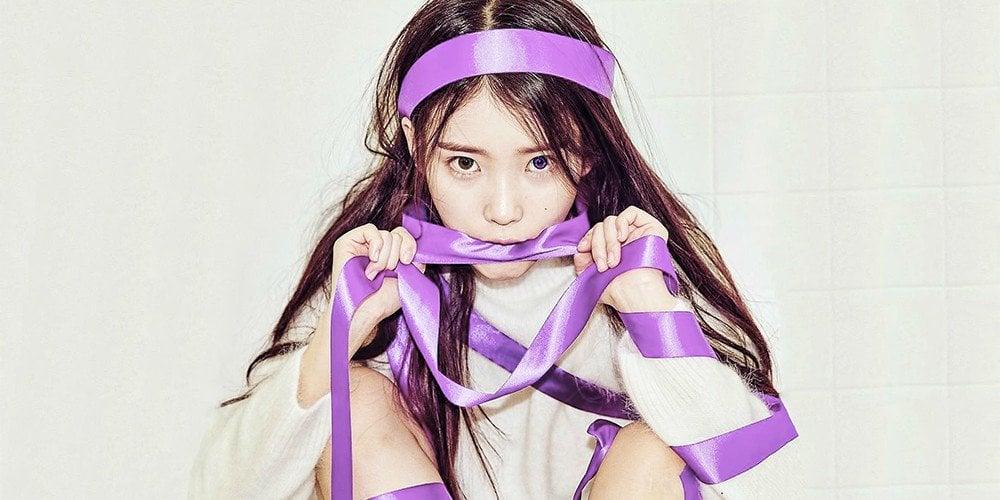 IU denied that she had bought real estate in Gwacheon for the sole purpose of making a profit.
Her label told TV Report, "It's untrue that IU bought her real estate for the sake of making a profit. She had no goal of that. The building has her mother's office, IU's personal workspace, and training rooms for hoobaes that IU supports. She has no goals of selling at the moment. There is no way that the difference in price could happen. The 2.3 billion is not correct information, and you cannot sell that neighborhood."
However, netizens are not so convinced. Netizens pointed out that people like IU were contributing to the gentrification of the area, where she would buy the land and make profit off of high rent. One pointed out, "No one is going to say that this was their goal. They would make money by giving out rent." Another said, "Does she think people are stupid? What kind of area jumps in price like that? Is that possible to know without insider information?"

In any case, even if IU had bought the land with insider information, it should be noted that nothing she did is illegal.