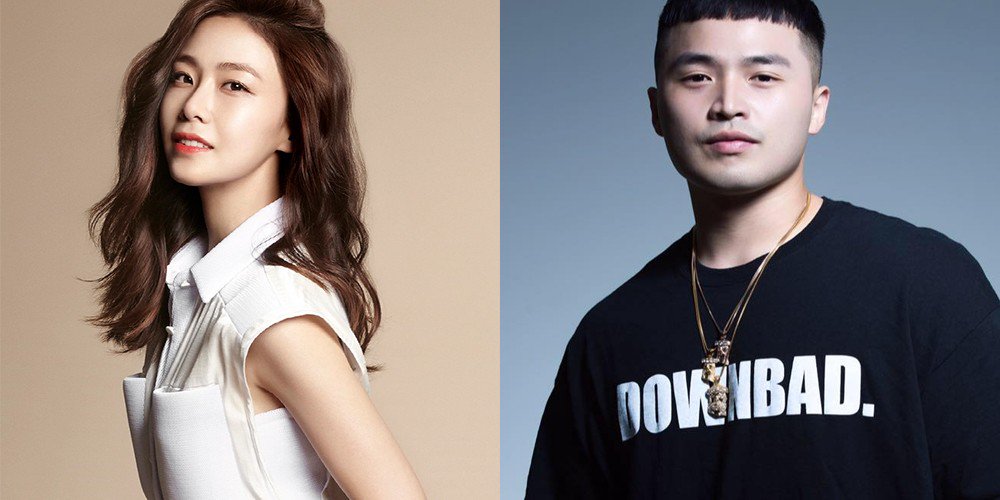 Hong Soo Hyun has confirmed she is no longer dating Microdot.
Her label told Xports News, "We checked with her, and it's true that they recently broke up. But we cannot reveal the exact date and reason because that is her personal life." The two had been wrapped up in rumors that they had broken up since Microdot's parents' debt scandal, and Microdot going MIA.

It's been reported that the couple broke up earlier this year.