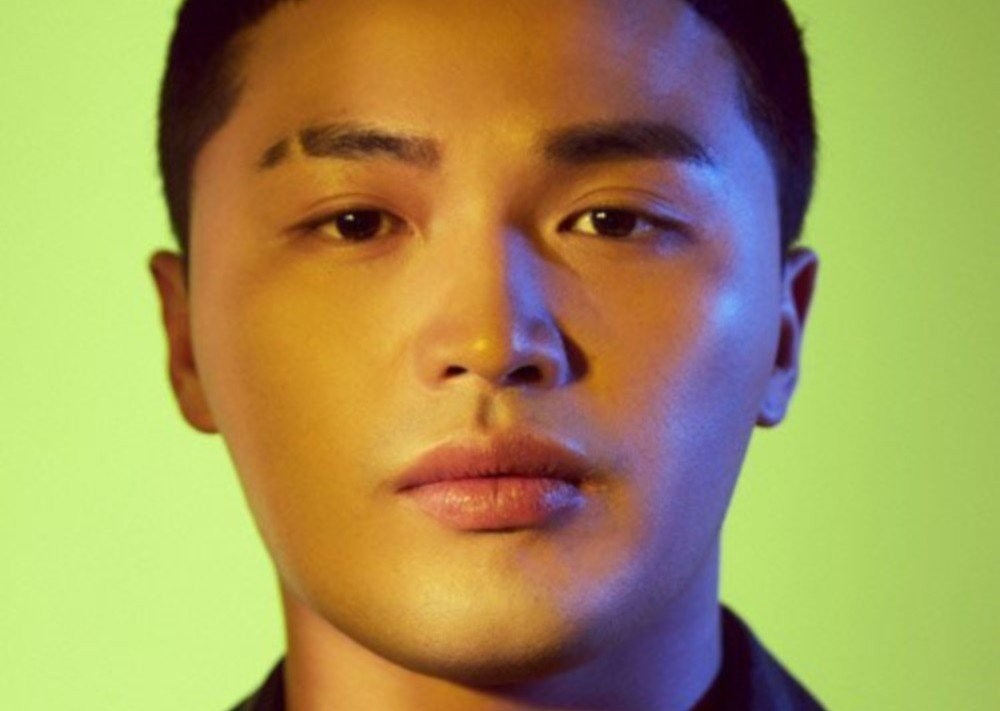 Rapper Microdot has moved out of his home.
The December 11 airing of SBS' 'One Night of TV Entertainment' covered Microdot's whereabouts following his parents' fraud controversy.

Since the issue, the rapper has halted all promotional activities and never made a public appearance. The producers of 'One Night of TV Entertainment' visited Microdot's neighborhood, and a neighbor informed them that the rapper has moved out of his apartment.
An employee of a local real estate also shared, "That house has been sold. The owner (Microdot) has moved out. He recently put the house up for sale. The contract got signed soon after he put the house up."
Currently, the investigation of Microdot's parents is ongoing. Meanwhile, Microdot's uncle revealed he was also scammed into a personal guarantee by Microdot's parents.