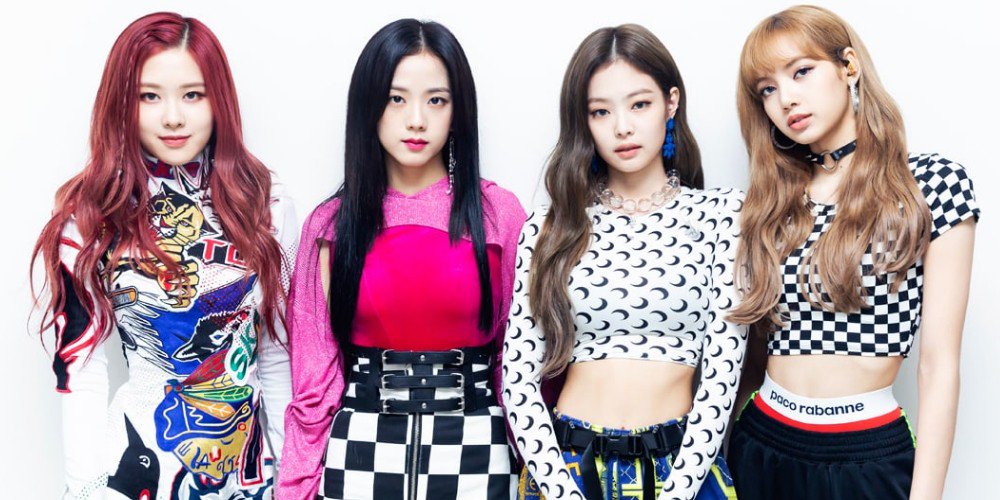 Black Pink talked about kicking off their world tour in Thailand.
The YG Entertainment girl group is starting the new year with the '2019 World Tour [In Your Area].' The first shows are scheduled to take place at the Impact Arena in Bangkok on January 11-12. Originally scheduled for just one night, in response to the high demands, YG Entertainment added one more night to the stop in Bangkok. All tickets were sold out within an hour of release.

On January 9, Black Pink held a press conference in Bangkok to share some thoughts about their first world tour.
Lisa commented, "I wanted to have a concert in Thailand ever since I debuted. I hope many will enjoy Black Pink's performance. I'm thankful for the warm welcome."
Jisoo added, "I was surprised to hear all the tickets have been sold out for the first 2 nights and I was even more surprised to hear the tickets to the additional show have also been sold out," and said, "I know Lisa has worked hard in Korea for a long time so it's touching to be here in Thailand. We will present the best performance."
Next, Jennie said, "Since our trainee days, we looked forward to and wondered, 'How special would it be when we come to perform in Lisa's country?' We are so thankful for the welcoming and love."
Lastly, Rose said, "It's meaningful to be starting the world tour in Lisa's home country of Thailand. It's a good start to the world tour. I was so touched by the warm welcome when we arrived today. With this great energy, we will present an amazing performance."