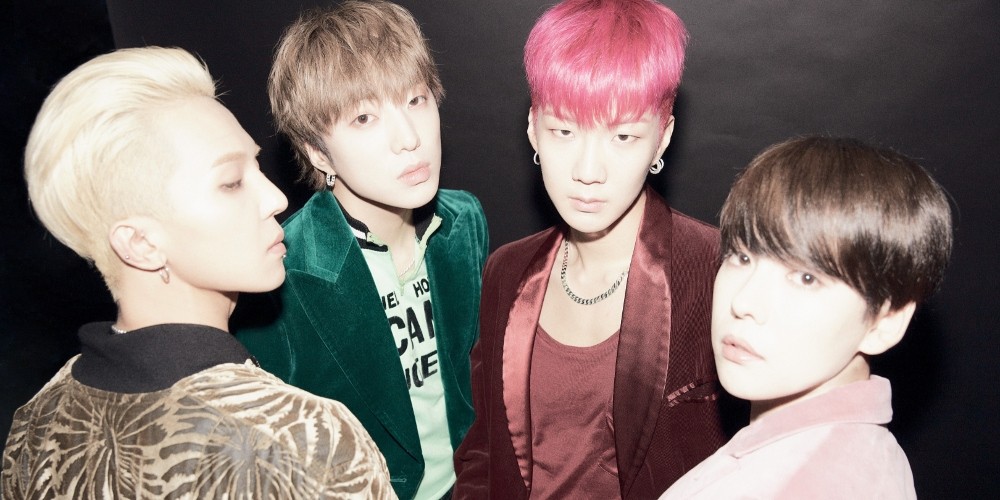 The members of WINNER talked about how they are envious of Song Min Ho.
On December 27, Kang Seung Yoon, Kim Jin Woo, and Lee Seung Hoon guested on MBC FM4U's 'Yang Yoseob's Dreaming Radio.' Song Min Ho couldn't join due to a solo schedule.
During the radio show, a question asked WINNER to pick a member they are envious of. Kang Seung Yoon first answered, "If I have to choose then it's Song Min Ho. His solo album did well and his progress has been amazing lately. I also want to me like that."
Lee Seung Hoon agreed and said, "I'm so envious of Min Ho. He's doing great." Kim Jin Woo added, "I'm also envious of him. I get envious when he's not wearing makeup. I'm wearing a bit of makeup now." Kang Seung Yoon commented, "Song Min Ho doesn't have a big difference between with and without makeup. He has great skin."