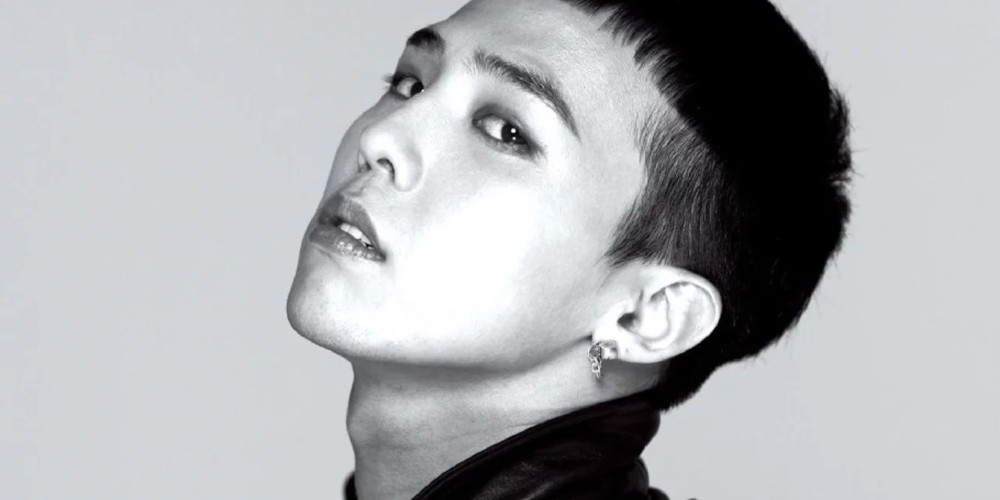 Big Bang's G-Dragon is the top Korean Instagrammer once again.
On December 27, G-Dragon regained his title of the Korean with the most Instagram followers. The number of followers on his account is at 16,234,310 as of this writing.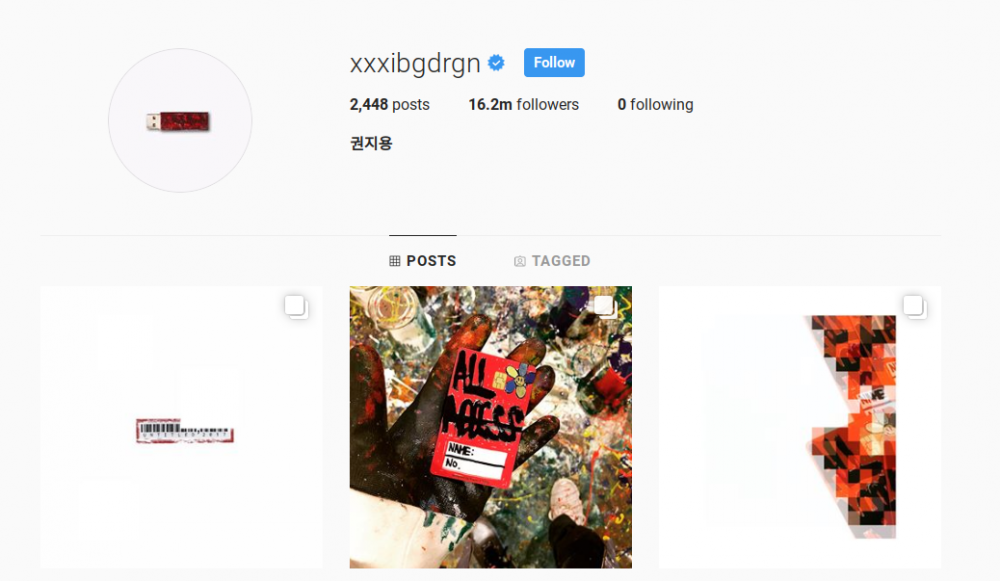 A day earlier, EXO's Chanyeol surpassed G-Dragon and became the new Korean Instagrammer with the most followers. However, the title went back to G-Dragon in less than a day.

Meanwhile, G-Dragon's Instagram account has been inactive since February due to the star's military enlistment.