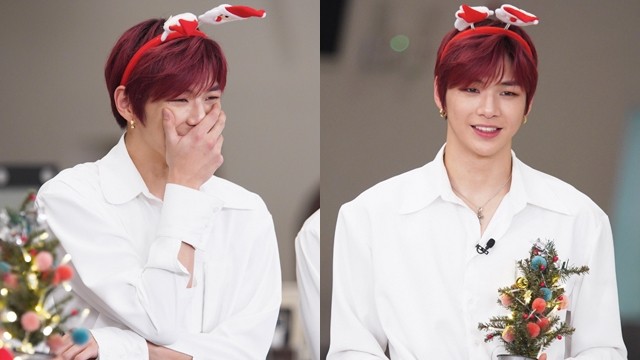 Wanna One's Kang Daniel has been confirmed to appear on 'Idol Room' after 7 months.
This week's 'Idol Room' will have a 'Thank You Awards' as their theme. In particular, Wanna One has been decided as winners as they were the first guests on 'Idol Room' and for creating the signature pose for the program.
Jung Hyung Don and Defconn still use the 'House' signature pose made by Kang Daniel on the first episode. However on September, JYP claimed the pose was from his song 'The House Where You Live' and claimed it was plagiarism, bringing laughter.
Jung Hyung Dong, therefore asked for an explanation from Kang Daniel. Kang Daniel replied, "The pose is very different", showing the differences and bringing an end to the plagiarism assumptions.
Make sure you catch Kang Daniel's reappearance on this week's 'Idol Room'.