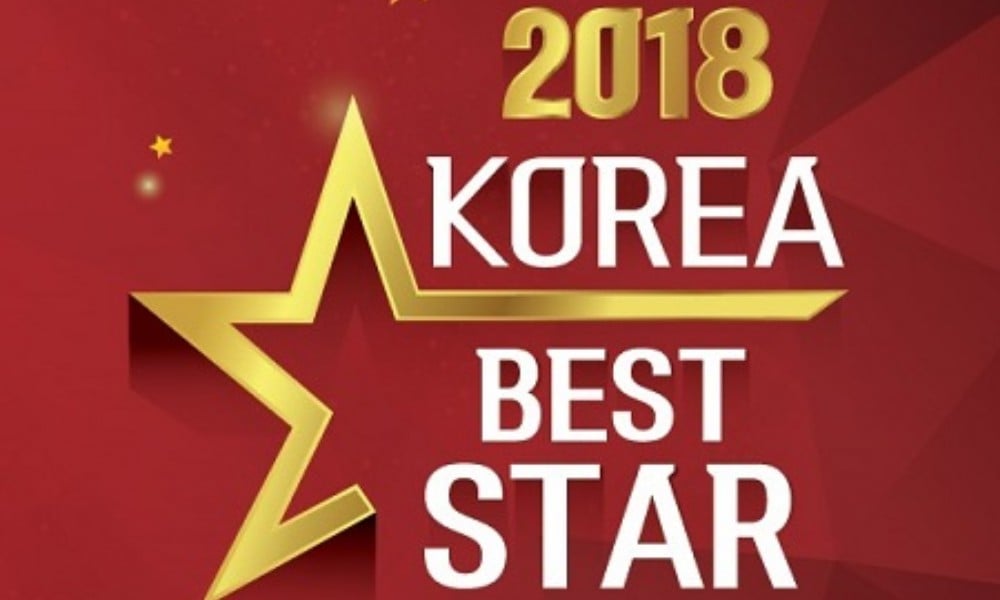 The '2018 Korea Best Star Awards' announced the winners on the day before the award ceremony.
'Korea Best Star Awards' hosted by The Korea Film Actors Association gives recognition to figures with outstanding performance in the industry. This year's award ceremony is scheduled to take place at the Grand Hyatt Seoul on December 12. Chairman Kim Kook Hyun of KFAA stated, "The attendance of many actors and film associates have been confirmed. I'm certain it will be an event that will well wrap up the year of the film industry."
You can check out the winners below.
Best Actor
Lee Soon Jae - 'Stand By Me'
Kim Yoon Suk - 'Dark Figure'
Jang Dong Gun - 'Seven Years of Night'
Soo Ae - 'High Society'
Best Supporting Actor
Kim Dong Wook - 'Along with the Gods: The Last 49 Days'
Jin Seo Yeon - 'Believer'


Best Popular Star
Sung Dong Il and Lee Kwang Soo - 'The Accidental Detective 2: In Action'
Korea's Best Singer
Ailee
Best Rookie
Lee Ga Seop - 'The Seed of Violence'
Jeon Yeo Bin - 'After My Death'
Best Drama Star Award
Best Entertainer

Bae Jung Nam


Best Drama Star
Seo Hyun Jin - 'Beauty Inside'
Seohyun - 'Time'
Best Indie Film star
Kim Ga Hee 'Park Hwa Young'
Indie Film Director
Jeon Go Woon - 'Microhabitat'
Director Award
Yoon Jong Bin - 'The Spy Gone North'

Achievement Award
Shin Sung Il