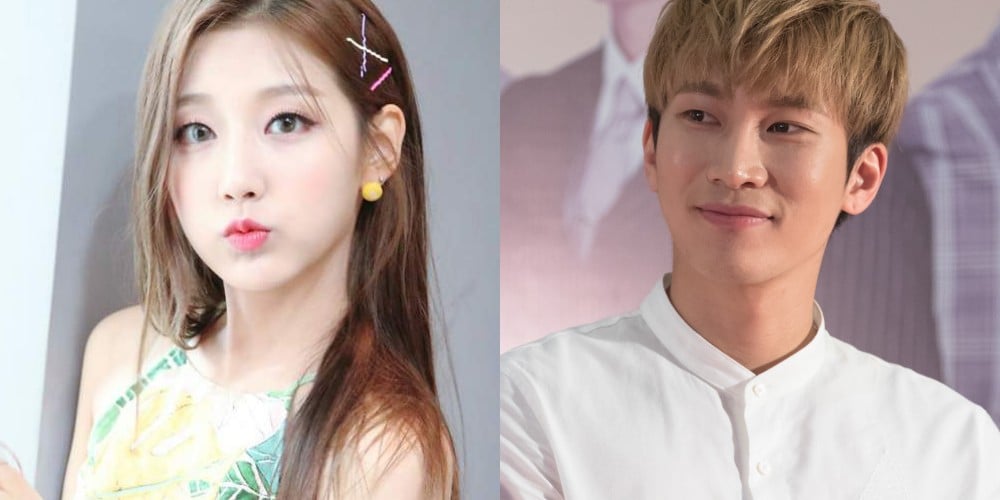 Lovelyz' Yein wants an on-screen marriage with BTOB's Eunkwang.
On the December 10 airing of MBC FM's 'Idol Radio,' Lovelyz joined as the guest. During the show, DJ Ilhoon asked Yein, "Why did you recently name Eunkwang as the person you want an on-screen marriage with?"
Yein answered, "He's very funny, humorous, good at singing, and I think he's amazing."
She then sent a message to Eunkwang, who's currently serving in the military. Yein said, "Lovelyz is cheering you on sunbaenim. The weather is very cold nowadays. Don't forget to layer up and good luck with training. I will be cheering you on. Fighting!"