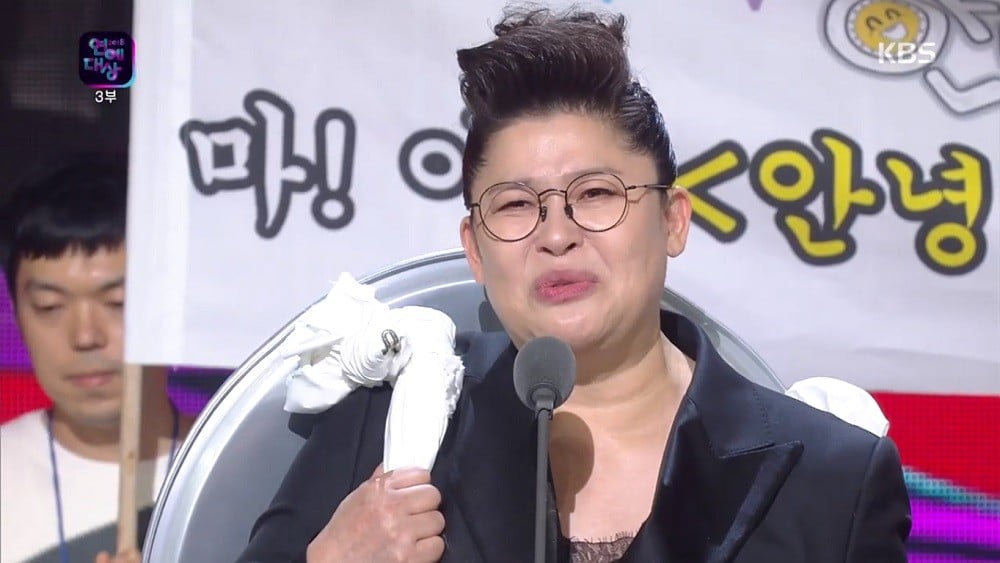 Lee Young Ja has won the Daesang at this year's 'KBS Entertainment Awards'.
On December 22nd KST, Lee Young Ja received the highest honor as the first female comedian ever to do so at 'KBS Entertainment Awards'. The ceremony, which has been held annually since 2002, made headlines this year for changing its own history of male Daesang recipients for 16 years in a row. Lee Young Ja, who had been long active as a comedian, has finally taken the title 27 years after her debut.
During her speech, Lee Young Ja teared up in front of the audiences and said, "My mother is probably sleeping right now, but I hope she wakes up to see this moment."
Congratulations to Lee Young Ja! Stay tuned for the list of all winners and performances from the event.