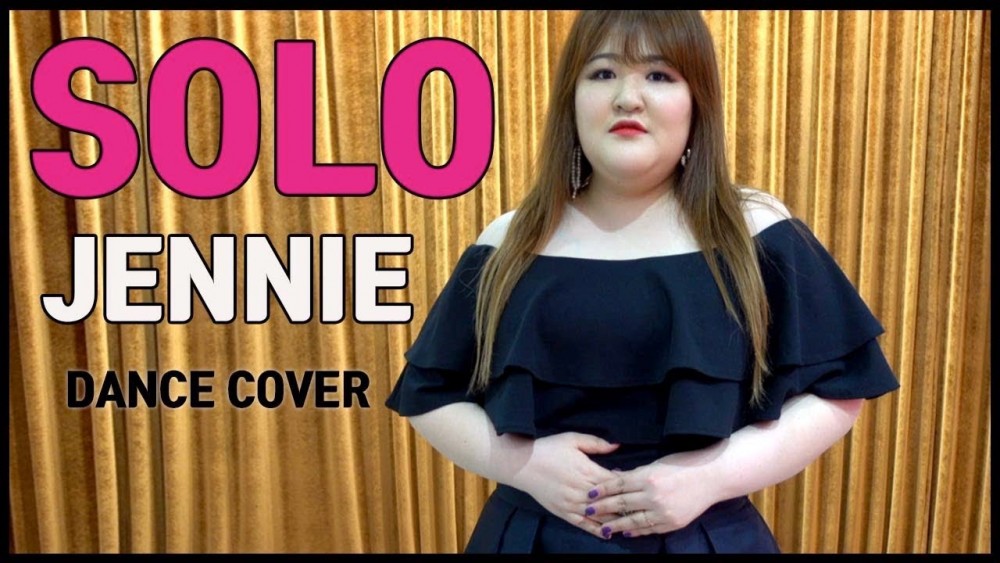 Comedian Lee Kuk Ju is gaining attention for her cover of Black Pink Jennie's 'SOLO'.
Recently, Lee Kuk Ju posted on her YouTube channel Jennie's 'SOLO' dance cover. In the video, Lee Kuk Ju wore an eye-catching outfit and perfected the choreography. She gained more attention due to her serious expressions that are rarely seen from her mischievous self as a comedian.
Netizens who saw this commented, "She's so cool. Really.", "She's really good at dancing. She could be an idol.", and "She's so pretty."
On the other hand, the video was uploaded on December 10th at 2:30pm KST and currently has 2.1 million views.