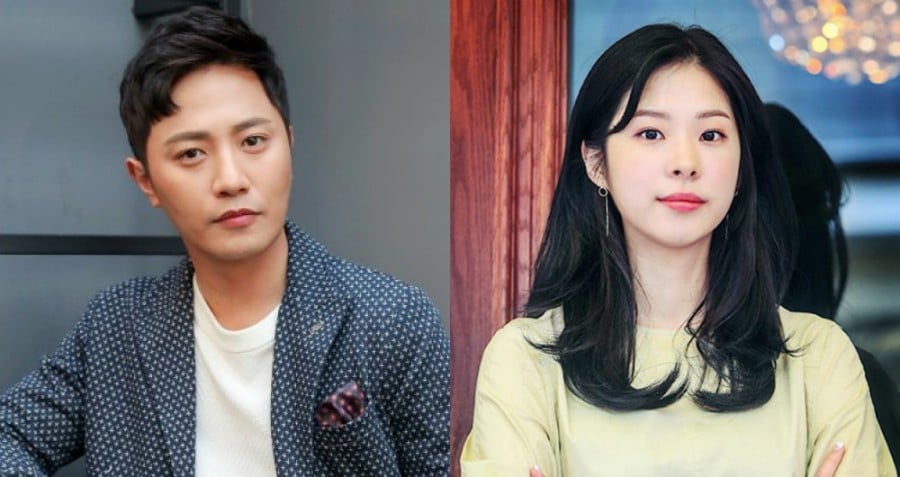 Jin Goo and Seo Eun Soo has been confirmed for the drama 'Legal High'.
On December 10th, JTBC revealed, "Jin Goo and Seo Eun Soo has been cast for 'Legal high'". 'Legal High' is about Go Tae Rim, a monster lawyer who knows how to touch the law and has a 100% success rate and Seo Jae In who only believes in law and has 100% trust in the justice system.
This is a remake of the 2012 and 2013 Japanese drama that aired on Fuji TV.
Jin Goo will portray Go Tae Rim, a lawyer filled with arrogance. Go Tae Rim claims, "If it's a case you can't win, then there is no meaning. If I lose once, let alone a lawyer, I will quit being human."
Seo Eun Soo, on the other hand plays the character of Seo Jae In, who is filled with a sense of justice, but cannot win a case.
The production team mentioned, "Actor Jin Goo and Actress Seo Eun Soo will bring laughter with their realistic portrayal of Go Tae Rim and Seo Jae In. Please watch in anticipation of the two actors that are portraying new characters."
JTBC's 'Legal High' will release their first episode February 2019.