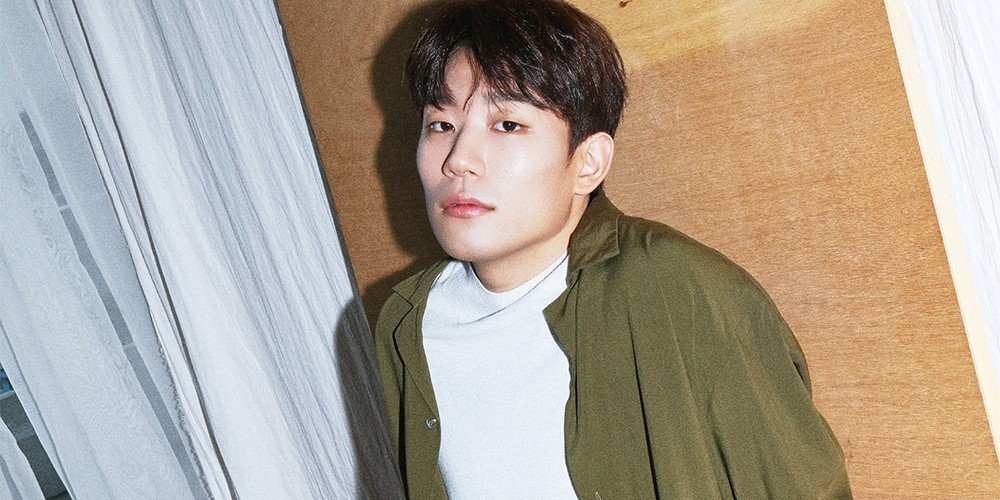 Singer NakJoon held his last fan meeting before his enlistment.
On December 7th, JYP Entertainment said, "NakJoon will enlist in active duty on December 17th." NakJoon held a fan meeting on the first floor of JYP building's cafe on December 9th at 7pm KST with the title 'Starry Night' to meet fans for the last time before his enlistment.
NakJoon had a christmas concept with his long radio DJ experience. He sang 'Hidden Path', 'Blame', and 'Still (FEAT. LUNA)' at this fan meeting and had a Q&A session.
On this day, NakJoon showed love for his fans once again. On October, he presented a ring with the words 'Still with you' on it. At this fan meeting, he presented fans with Polaroid photos he took, along with his autograph, touching his fans.
He also held a V LIVE broadcast for the fans that couldn't make it to the fan meeting. He said, "I always want to give more to fans. I will come back a better man. I will try to make more meeting with fans when I come back. I will work hard to be a singer for the long run."

NakJoon will enter the 22nd Division recruit training in Goseong on December 17th.