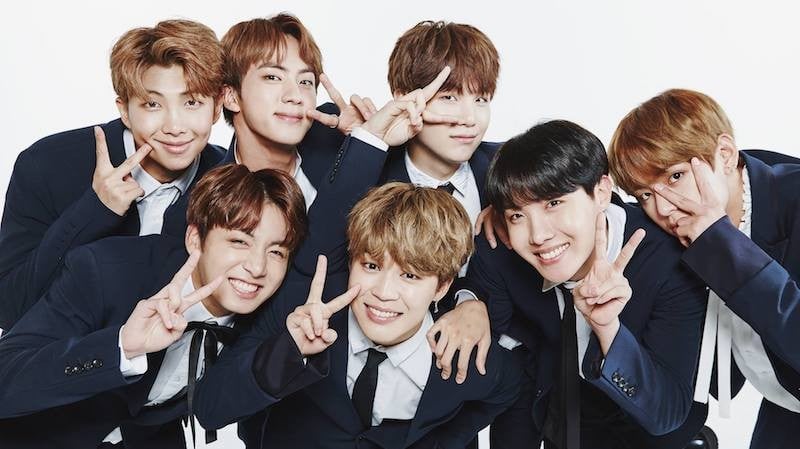 BTS experienced a minor car accident in Taiwan.
BTS's agency Big Hit Entertainment revealed on December 10th, "After the concert in Taiwan, there was a minor car accident. None of the members sustained injuries, and they have returned to their dorms. There will be no problems in their future schedules."
Although there was speculation that the accident occurred due to fans involved in a car chase, this proved to be untrue. The agency revealed, "It wasn't the car the fans were in, but the car the members were in that got into the collision."
BTS had a concert at the Taoyuan International Baseball Stadium on December 8th and 9th. This was the concert that started in Seoul in August for their LOVE YOURSELF world tour. Even while on this tour, BTS members are scheduled for the year-end awards ceremony. On December 12th, they are scheduled to be in Japan Saitama Super Arena and on the 14th, Hong Kong AWE (AsiaWorld-Expo Arena) for the '2018 MAMA' performance. They are also scheduled for the SBS '2018 Gayo Daejun - THE WAVE' on December 25th.