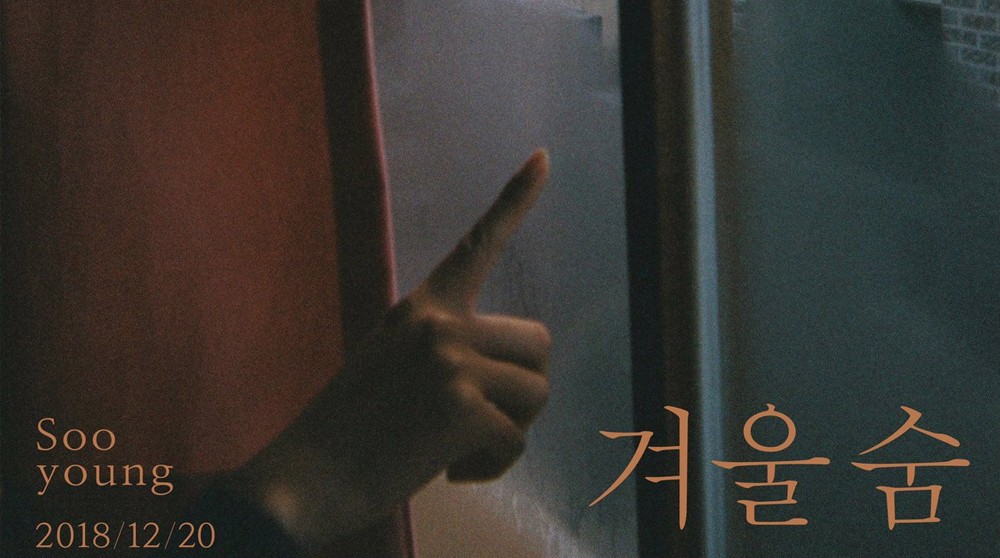 Sooyoung is only days away from releasing her first solo single!
On December 16, her agency Echo Global Group dropped the third image teaser for the release, which will be titled "Winter Breath." In the image, the Girls' Generation member's finger is seen reaching out to draw something through the sheer layer of condensation cold weather has made on her window. The dimlit room adds to the melancholy mood, alluding to what will most likely be a sentimental winter ballad.
Meanwhole, "Winter Breath" is set for release on December 20 at 6 PM KST.
Check out the full teaser image below!