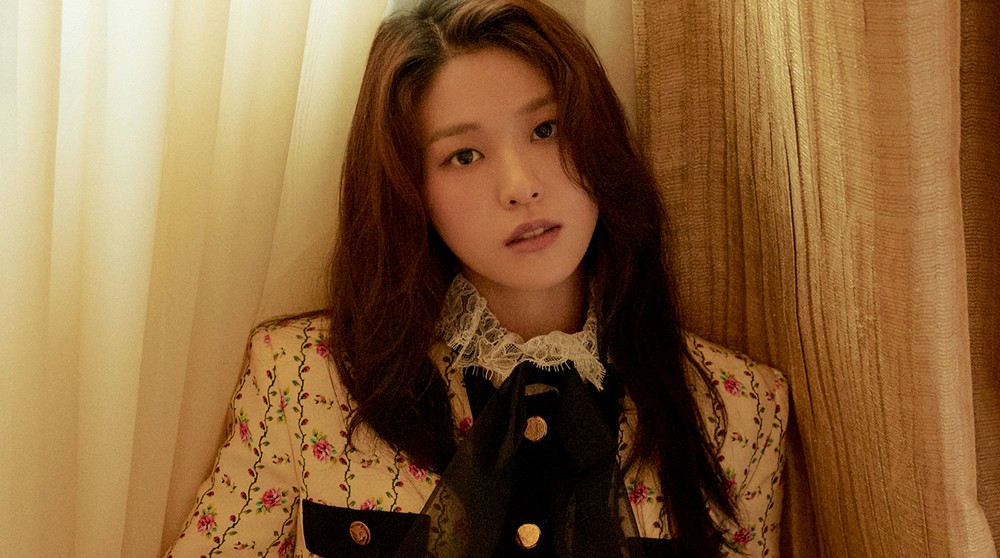 AOA's Seolhyun opened up to fans for the first time since her recent mid-performance health scare.

The idol took to her personal Instagram account to write a sincere apology message to fans for making them worry.

Seolhyun began by explaining that she felt fine until she had gotten up on stage that day.
"We were indoors, so it wasn't cold, but moving forward, I should be dressing more warmly," she commented. "Thank you for being concerned about me."

"I want to apologize to the members who I worried, the audience, and everyone else who came out [to the performance]," she closed the message, promising that she would give a better performance when she is healthy again.