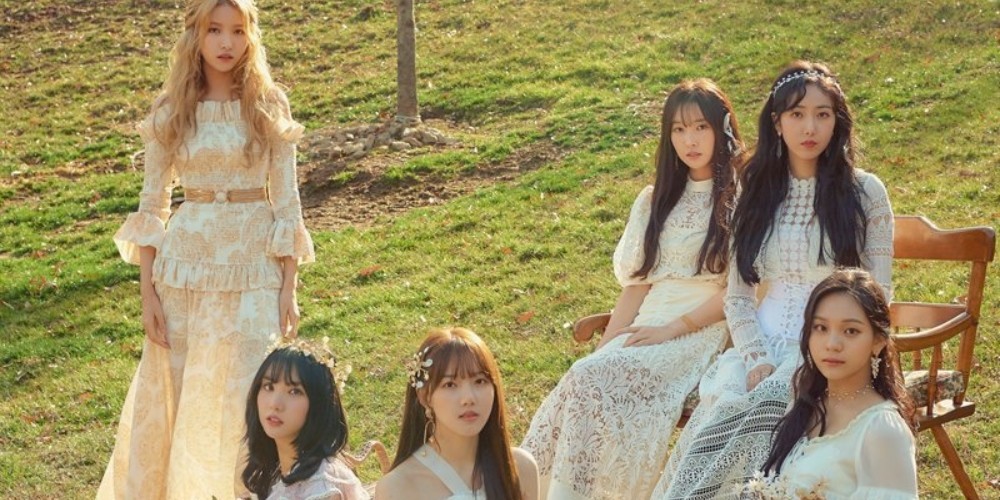 G-Friend have more lyric spoilers for their second album 'Time For Us'.

After spoilers for "Glow", "L.U.V", and "You Are Not Alone", the girl group have three more songs for fans to preview

The "Our Secret" teaser image states, "There are times you lash out with no breath. During times like that, you can take it out on me. Who cares if you're like a reckless child sometimes. You're growing into an adult. We are, we are." "Only 1" gives the preview, "There's only one until the end. That I have to protect. It's you, really you my only 1. In the world with moonlight. I'll shine on you until the end. We're two together forever," and the spoiler for "Truly Love" states, "The more I close my eyes, the more I hear you. Across the rainbow that's spread in my heart. You reached me right in my heart. For me only for me. Just like your voice. Like my story."

'Time For Us' is set to drop on January 14.