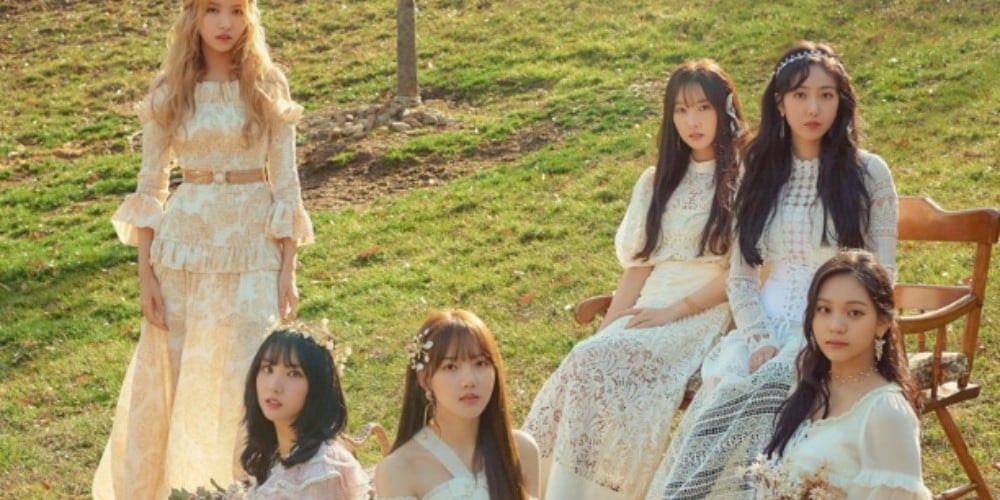 G-Friend rolled out group photos for 'Time For Us.'
The sextet is kicking off the new year with the 2nd album. For this release, the ladies have taken on a pure, elegant concept with a bridal look. All members have come together for the group photos in nature. Check out their beautiful cuts below.
'Time For Us' will be released on January 14.