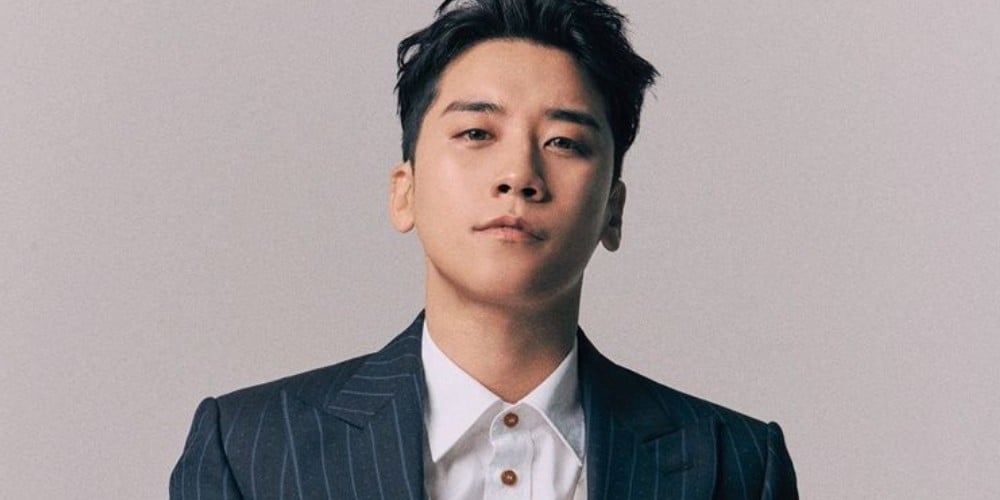 A lot goes on in the 'Inkigayo' convenience store, according to Seungri.
On the December 27 airing of SBS' 'I Will Win You Over With My Channel,' the MCs watched the footage prepared by Kwanghee.
In the clip, Kwanghee is captured visiting the convenience store located in the 'Inkigayo' building. Watching the scene from the studio, Seungri commented, "That 4th-floor convenience store is an amazing place," and said, "You are now allowed to eat in that building so everyone gathers there to eat."
The veteran idol star then revealed, "Many, many things happen there." Yang Se Hyung asked, "How do they have 'something' there?" Seungri replied, "You peel the wrap off the 'Inkigayo' sandwich and write down each other's number on it."Kwanghee and Yang Se Hyung asked Seungri if that's his own experience. Seungri made laughter as he quickly answered, "No, not me."