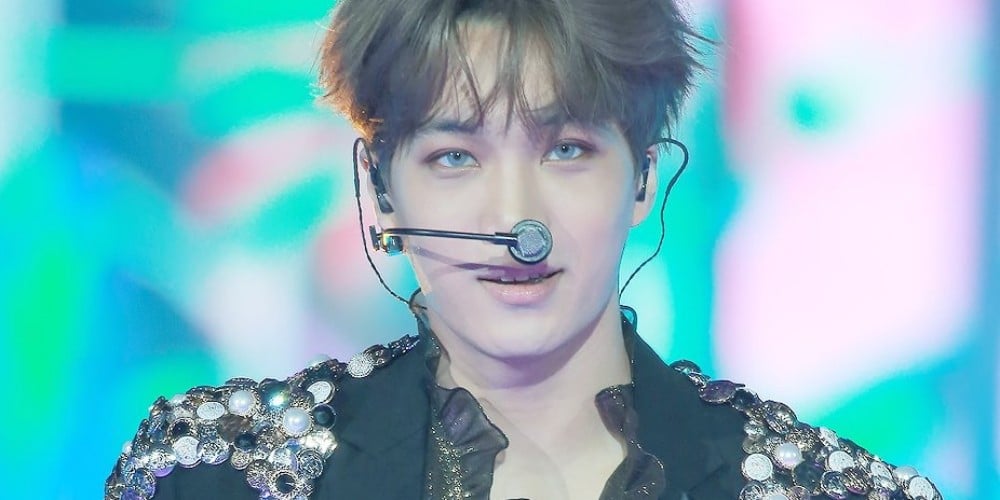 EXO's Kai has plans for a solo album!
On December 19, Kai guested on KBS Cool FM's 'Moon Hee Jun's Music Show.' DJ Moon Hee Jun asked the idol star, "It's been about 8 years since you made your debut. What kind of thoughts are in your mind nowadays?"
Kai answered, "I am honestly the happiest now. I was happy during my debut but I think I just worked without really knowing what. Nowadays, I feel the preciousness of each day and everything. I feel like I know what I'm doing and am doing the things I want. It's nice because I'm given the chance to choose the things I want."


To a fan question asking if he has any plans for a solo album, Kai said, "Yes, of course." DJ Moon Hee Jun commented, "I'm looking forward to it. When is it coming out?" Kai replied, "That's a secret."