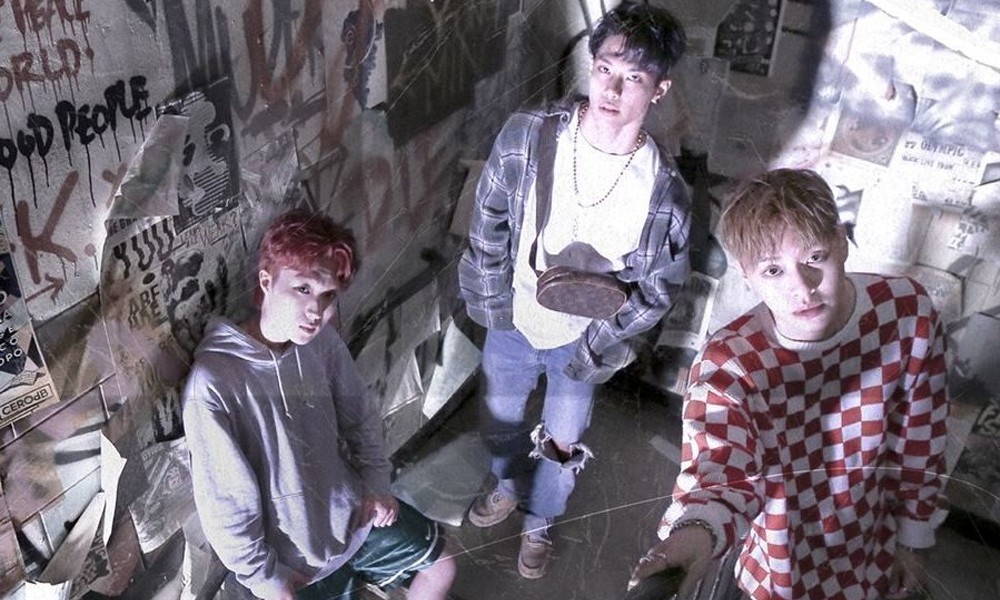 Korean music label Banana Culture, home to EXID and formerly C-CLOWN, will be debuting their latest boy group TREI very soon.

"We are currently preparing for new boy group TREI's formal debut early next year," the agency confirmed through an official press release posted on December 14. "The three-member group, which is comprised of leader Lee Jae Jun, Chae Chang Hyun, and Kim Jun Tae, plan to reveal their unique charm as musicians who can even self-produce their own music."

While this is their official debut, it is not the first time the group has released music to the public. On August 28 of last year, Lee Jae Jun and Chae Chang Hyun debuted as a unit with the album 'Up,' and earlier this year, TREI released their pre-debut album 'Nike' and performed at the '2018 KMF Korea Music Festival'.
Stay tuned for more news about this exciting debut!