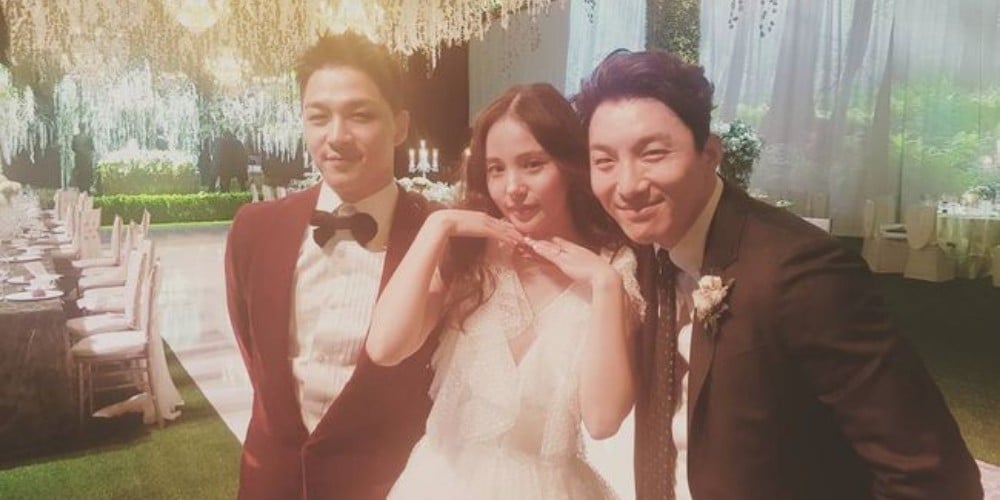 Dong Hyun Bae expressed his wish to get married.
On December 17, Dong Hyun Bae guested on KBS2's 'Hello Counselor.' During the show, he shared, "My brother is Taeyang," and said, "I'm so envious of his marriage. I'm so lonely living alone."
Dong Hyun Bae revealed he got so lonely that he started talking to his TV and said, "I want to get married so bad." Fellow guest Shorry commented, "He's trying though. He asked me to introduce him to one of my peers." Dong Hyun Bae smiled and said, "Yeah after seeing her on his social media."