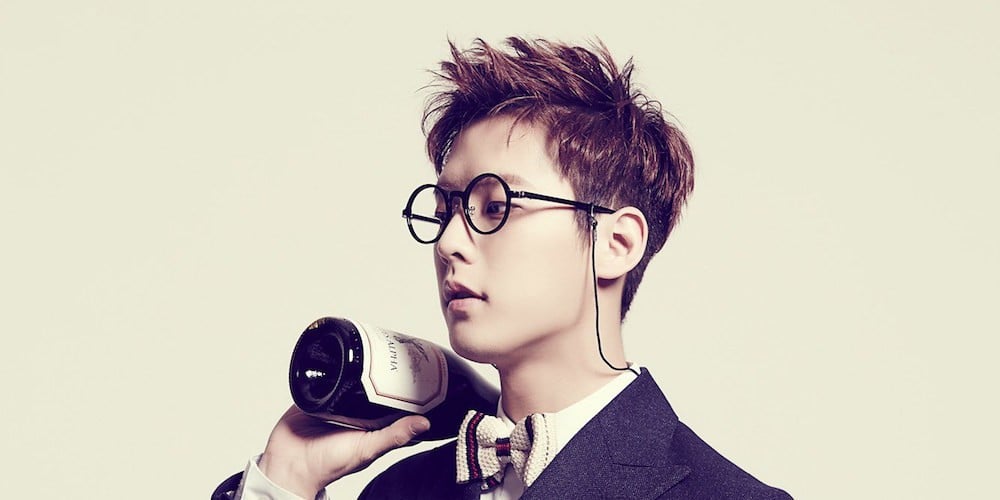 On December 21, Cube Entertainment released an official statement approximately a day after refuting claims that BTOB member Minhyuk's father previously owed a large debt, which he refused to pay off for 9 years.
Read Cube's statement below:
"This is Cube Entertainment. We would like to deliver our official statement regarding news of BTOB member Minhyuk's father.


Minhyuk only learned of this matter after seeing the news reports on December 20. As of December 21, Minhyuk has paid off the entire debt amount owed by his father in his father's place, and he has resolved all issues with the victim of the incident through proper settlement

We would like to apologize once again for causing many people worry through this event. Thank you."