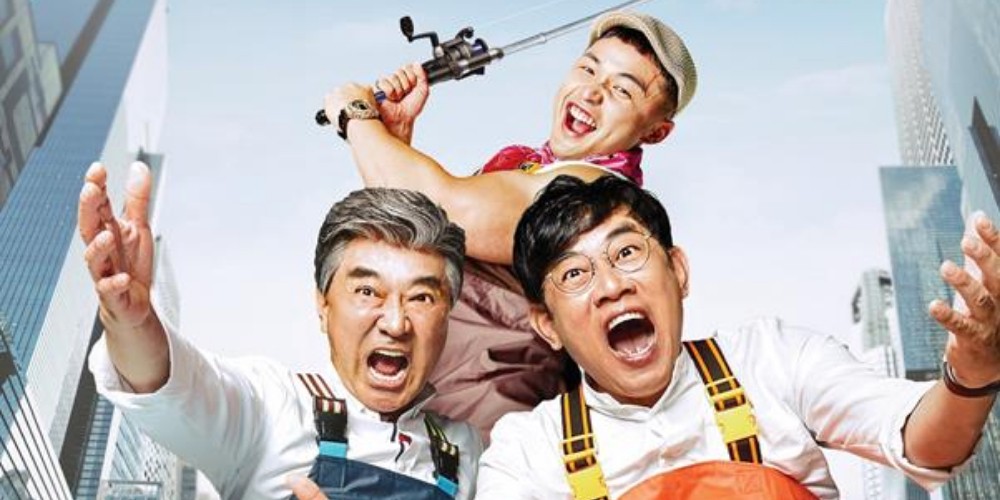 The viewer rating for Channel A's 'City Fisher' is going downhill.
According to the media data by TNMS on December 6, the November 22nd episode of 'City Fisher' recorded a viewer rating of 2.9%. This is a 1.1% decrease from the previous episode which recorded a viewer rating of 4.0%.
The drastic decrease in viewer rating took place after Microdot was entirely edited out from the show.
Microdot has left the program after his parents' fraud controversy blew up. The rapper and his family are continuing to receive a criticism for the issue that has negatively impacted several peers.