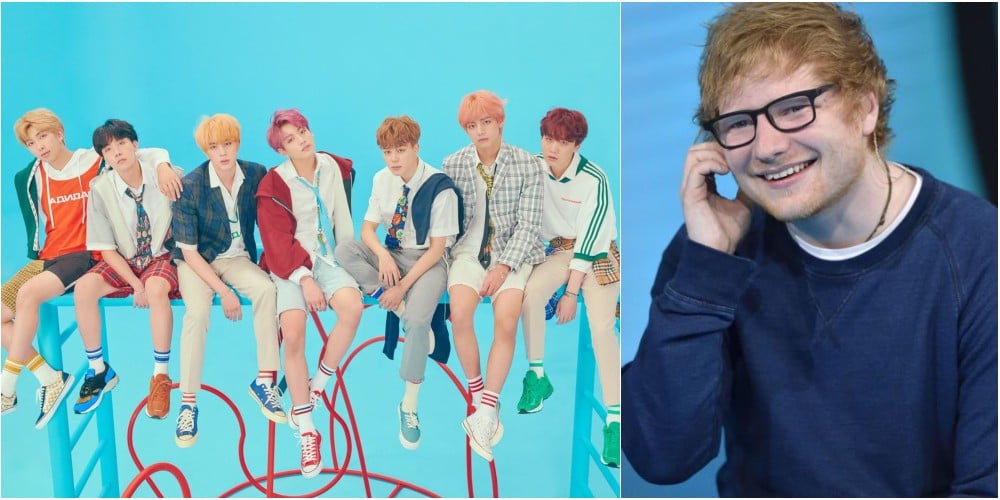 BTS'Suga has dropped a massive update for the BTS x Ed Sheeran collaboration!
On December 5, Suga tweeted this photo, with the following caption:
"hmm... this is for you @edsheeran #SUGA"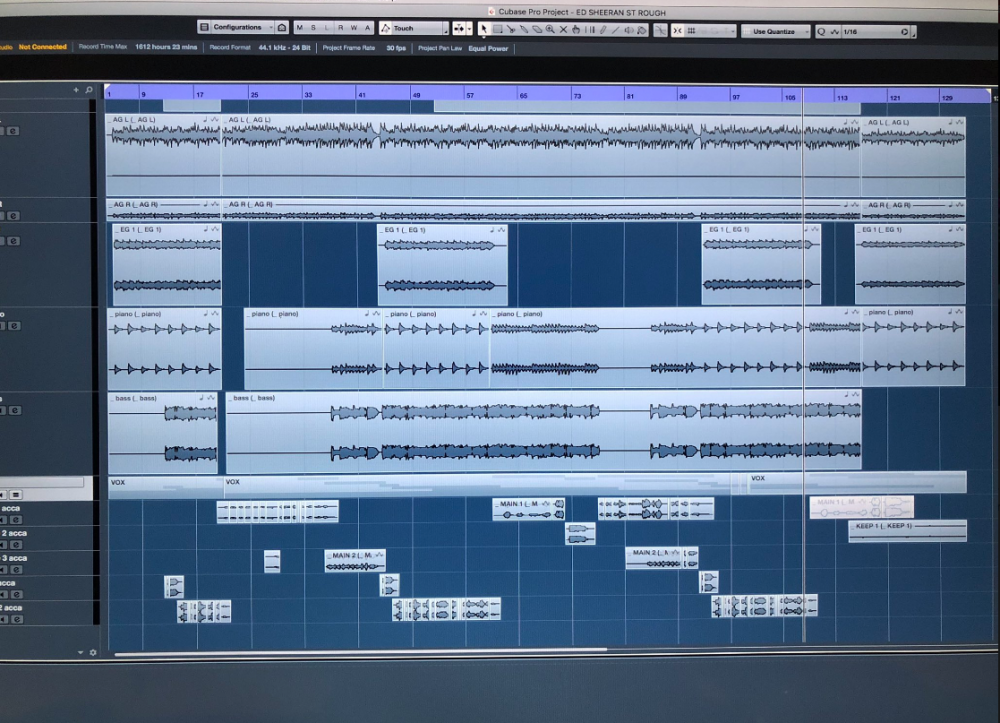 hmm... this is for you @edsheeran #SUGA pic.twitter.com/QVKy3TaAVh
— 방탄소년단 (@BTS_twt) December 5, 2018
Based on the photo, it seems that Suga has finished (or nearly finished) the composition of a song in collaboration with Ed Sheeran, as the title of the track is, "ED SHEERAN ST ROUGH".
Suga composed the song with Cubase Pro, which is a popular music composition program. In addition, the vocals seem to have already been laid out, which means that this is more of a reality than a rumor.
Are you guys ready for a BTS x Ed Sheeran collab? What kind of song do you think it will be?