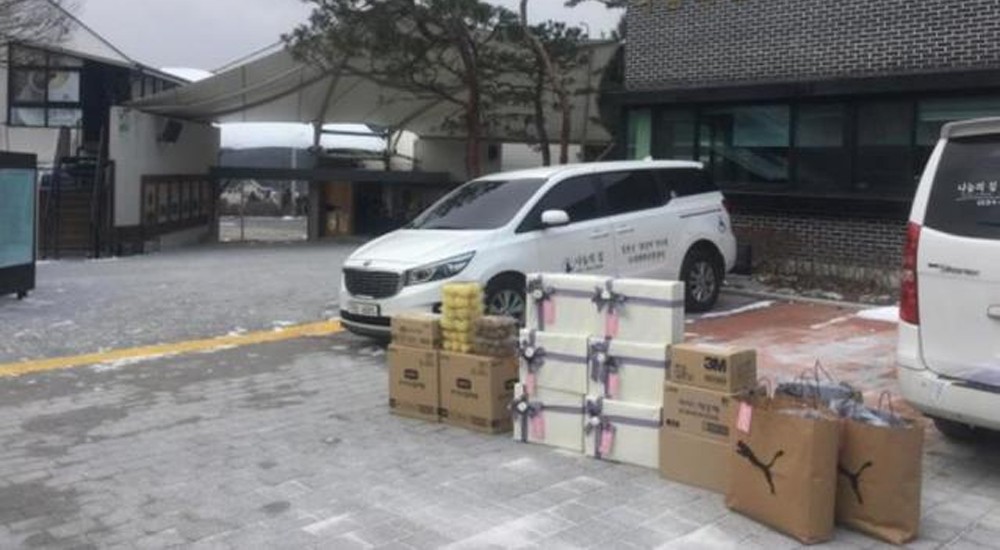 Fans of BTS have been steadily making donations to the 'House of Sharing,' a non-profit nursing home for elderly women who suffered hardshipsas 'comfort women' during the Japanese occupation of Korea.

According to the organization, fans have been donating necessary goods like winter coats, padded vests, sock sets, thermal underwear, adult diapers, and hand sanitizing gels and foams to help these women through the harsh winter season. They also donated fruits like mango and kiwi.

"We are sincerely grateful for this precious gesture," the organization stated. "Please continue to supporti and express interest [in our cause]."

Meanwhile, there are currently 25 living 'comfort women' remaining in Korea, six of which are living in the 'House of Sharing' facility.